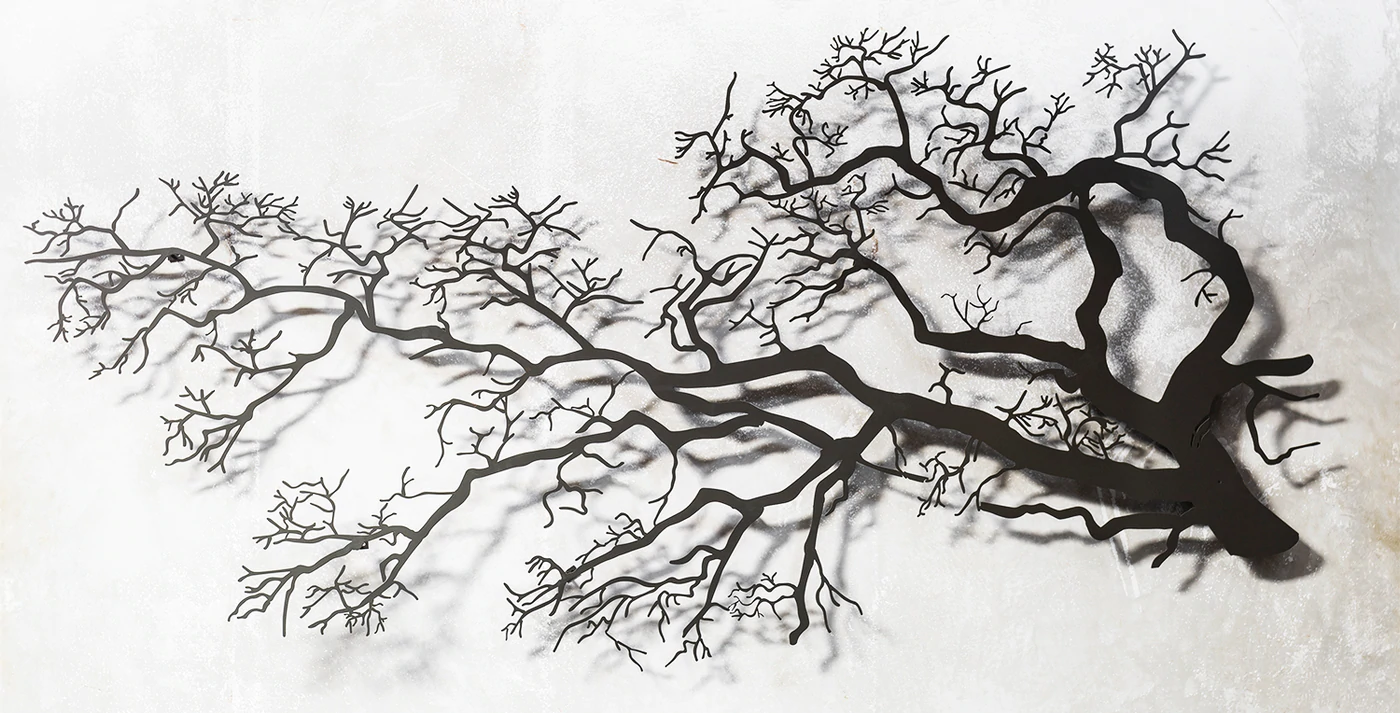 Why You Need Art in Your Workspace
Are you a business owner who is looking for ways to make your office more engaging and productive? If so, you may want to consider adding Metal Art to your office space. Metal Art or Metal Sculptures have a myriad of benefits for businesses, including increasing creativity, improving communication, and even boosting morale. 
Better yet, the ATO considers artworks as an investment and depreciating assets when bought by and for businesses. This makes purchasing art for your workspace under the Instant Asset Write-off scheme 100% tax-deductible up to $150,000! 
Is my business eligible for the tax deduction?
Small to medium-sized businesses with an annual turnover of less than $500 million qualify for the Instant Asset Write-off scheme. The Australian Taxation Office has stated that an artwork is eligible for tax deduction if it is: 
Tangible

 

Purchased principally for a small to medium-sized business premise

 

Capable of being moved

 

Not be trading stock

 
There's no limit to the number of artworks costing less than $150,000 to claim a tax deduction at the end of the financial year. This makes investing in art for your business a smart move, both financially and aesthetically, particularly if you're a builder or interior decorator and need to write off tax. 
Unsure where to start on the journey to choosing Metal Art for your office? Keep reading for some tips to choosing a wall art piece or metal sculpture for your office or reach out to our team here. 
Consider Your Values
The right environment can help to inspire creativity, while the wrong one can stifle it. Choosing the right art piece for your office space can be as simple as considering the values of your business, and what you would like to communicate to your staff and clients. Our Clockwork metal wall art brings an element of fun and quirkiness to any room and can double as a Metal Screen to screen off an unsightly area, or if you're a more traditional business, consider a sleek and modern metal sculpture to act as a focal point and a conversation starter. You could even consider one of our metal sculptures in your foyer or outdoor space to create a focal point in your entry way. 
Include the Team 
Art can have a powerful impact on mood and atmosphere, so it's important to choose pieces that will foster a positive environment. One way to do this is by including your team in the decision-making process and considering their preferences when choosing a wall décor piece. Taste can be subjective, but there's no truer statement than 'all ideas are good ideas' when it comes to art. Listening and getting input from your team also has the potential to facilitate a sense of belonging and community for your employees. 
Choose a Piece with Meaning
When it comes to choosing artwork for your office, it's important to choose pieces that reflect your company's values and mission. Not only will this help to create a professional and cohesive look, but it will also help to inspire and motivate your team. For example, if your company is focused on environmental sustainability, you might choose artwork that features nature scenes or landscapes. Or, if you work in the tech industry, you might choose abstract metal sculptures that reflect the innovative spirit of your company. Ultimately, the key is to choose art that has personal meaning for you and your team. By doing so, you'll create an office environment that is both visually appealing and functionally inspiring.
Custom design an Art Piece
If you're looking for a truly unique way to spruce up your office, why not consider commissioning a custom metal art piece? Metal art can add an element of interest to any space and there are endless possibilities when it comes to design. If you're wanting to add dimension and privacy to your office, metal art can also be used to screen off areas in the office. At Entanglements, we specialise in creative, collaborative design and can guide you through the process to customise a one-of-a-kind metal art piece to mount proudly at the helm of your business.  
With the Instant Tax Write-off scheme, there's truly no better time to invest in an art piece for your business. Remember, you have until June 30 this year to take advantage of a 100% tax deduction on art and enjoy the creative boost for your business that it's guaranteed to provide. 
Get in touch with us to discuss your options or visit our Melbourne showroom to browse our range of indoor and outdoor sculptures and decorative metal wall art.