Gallery: Poolside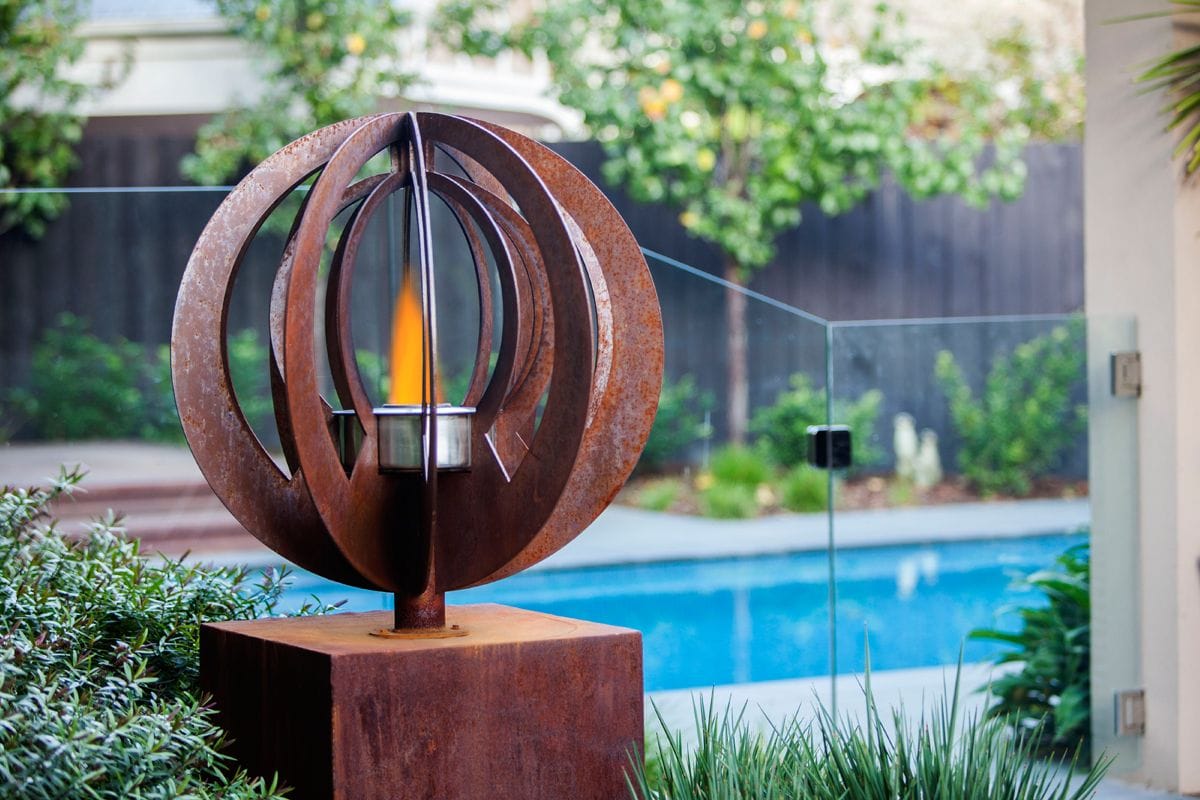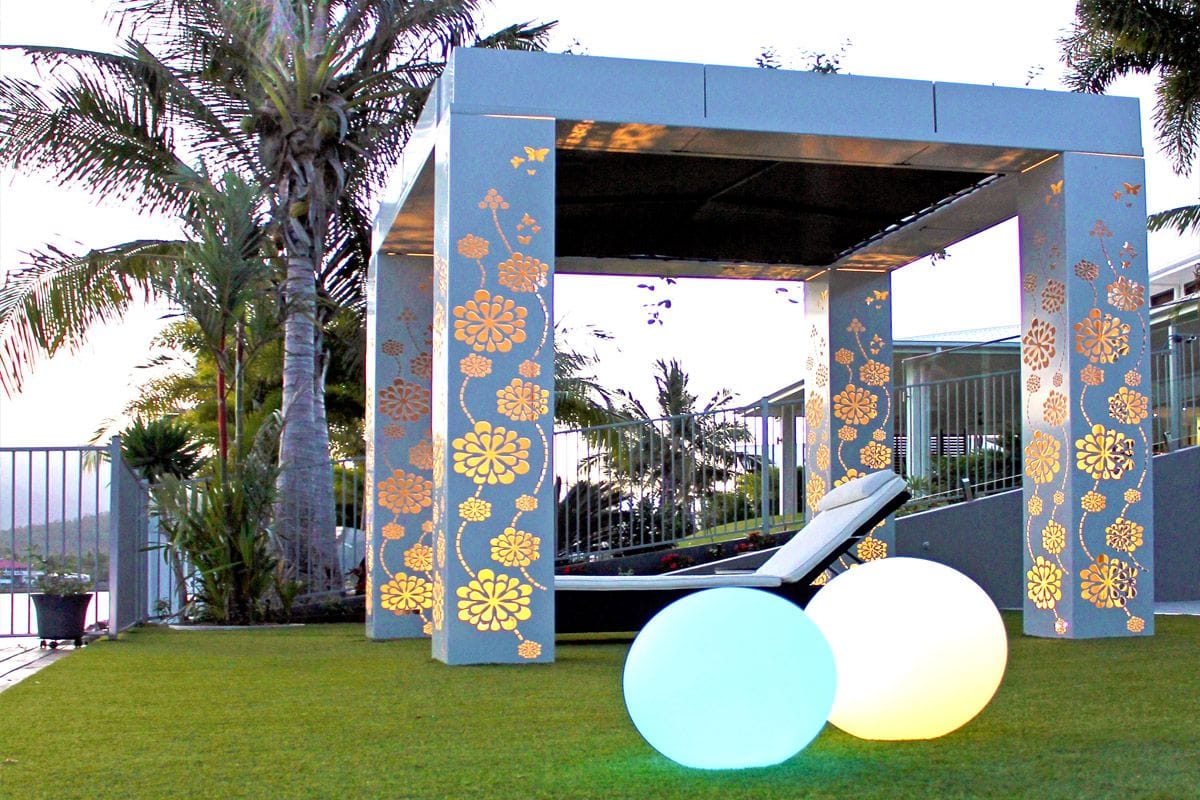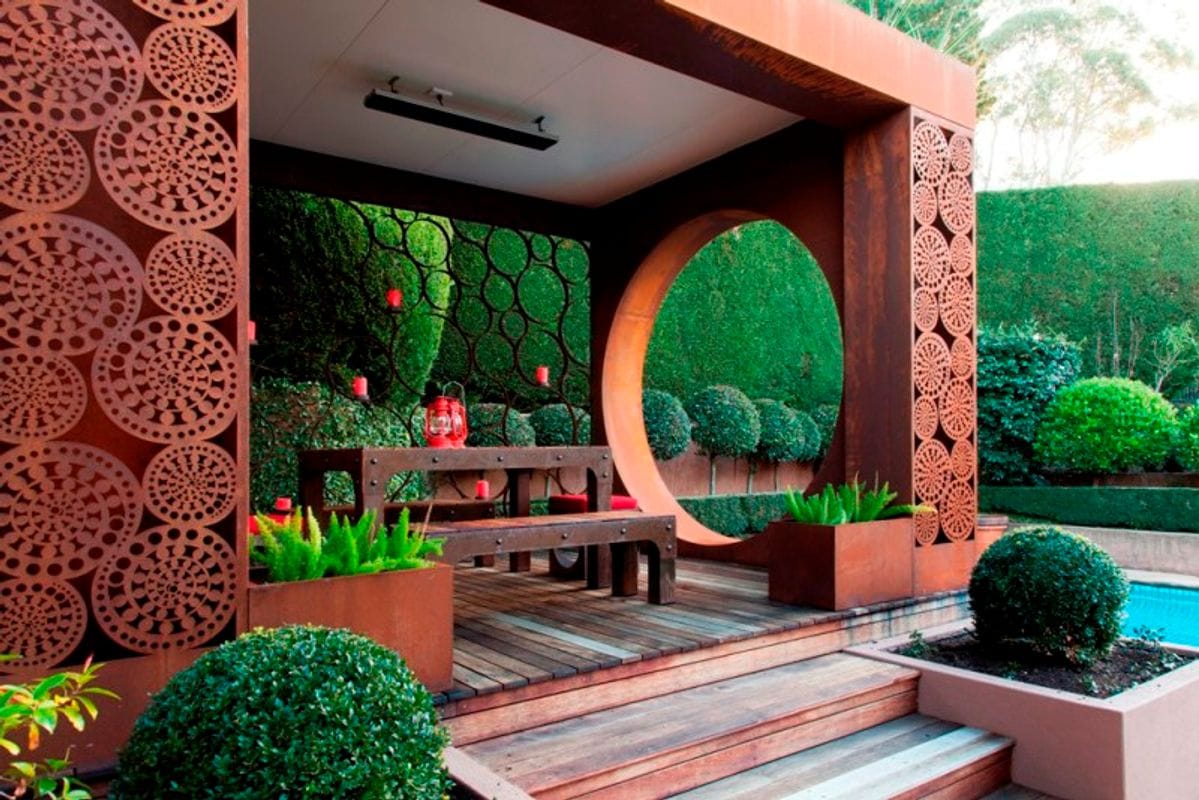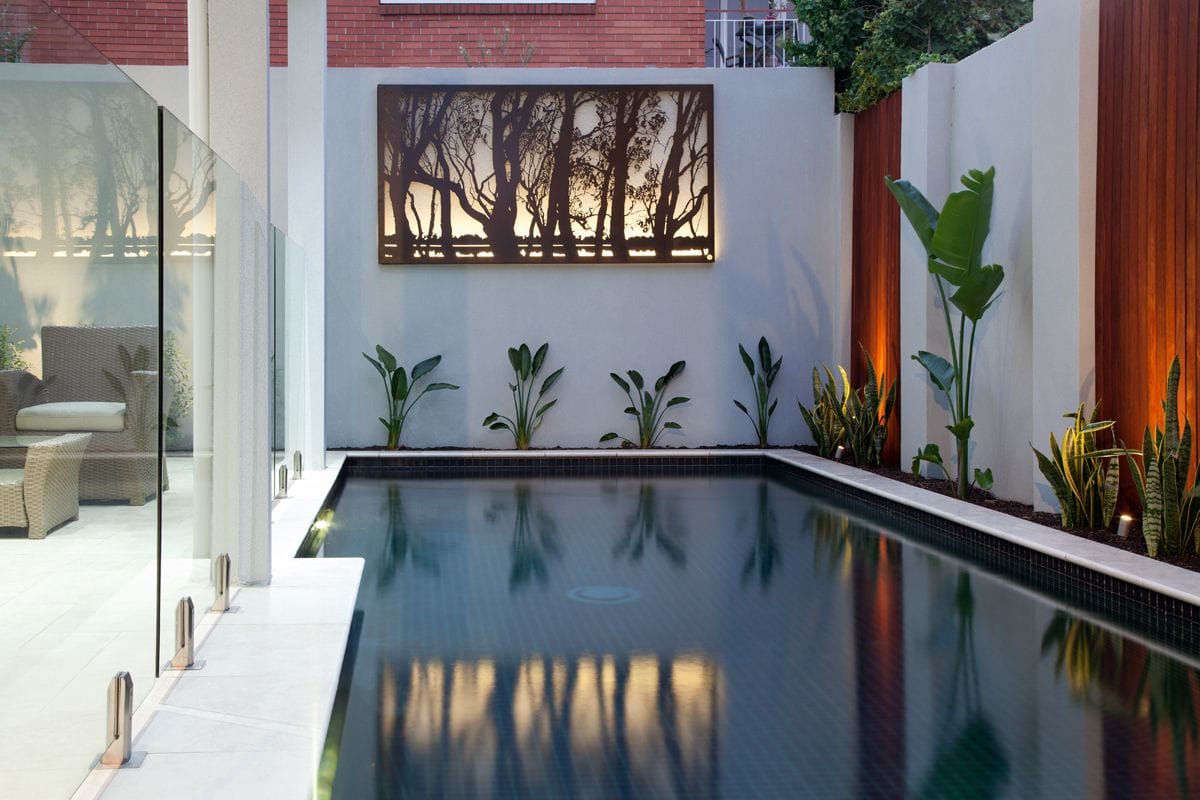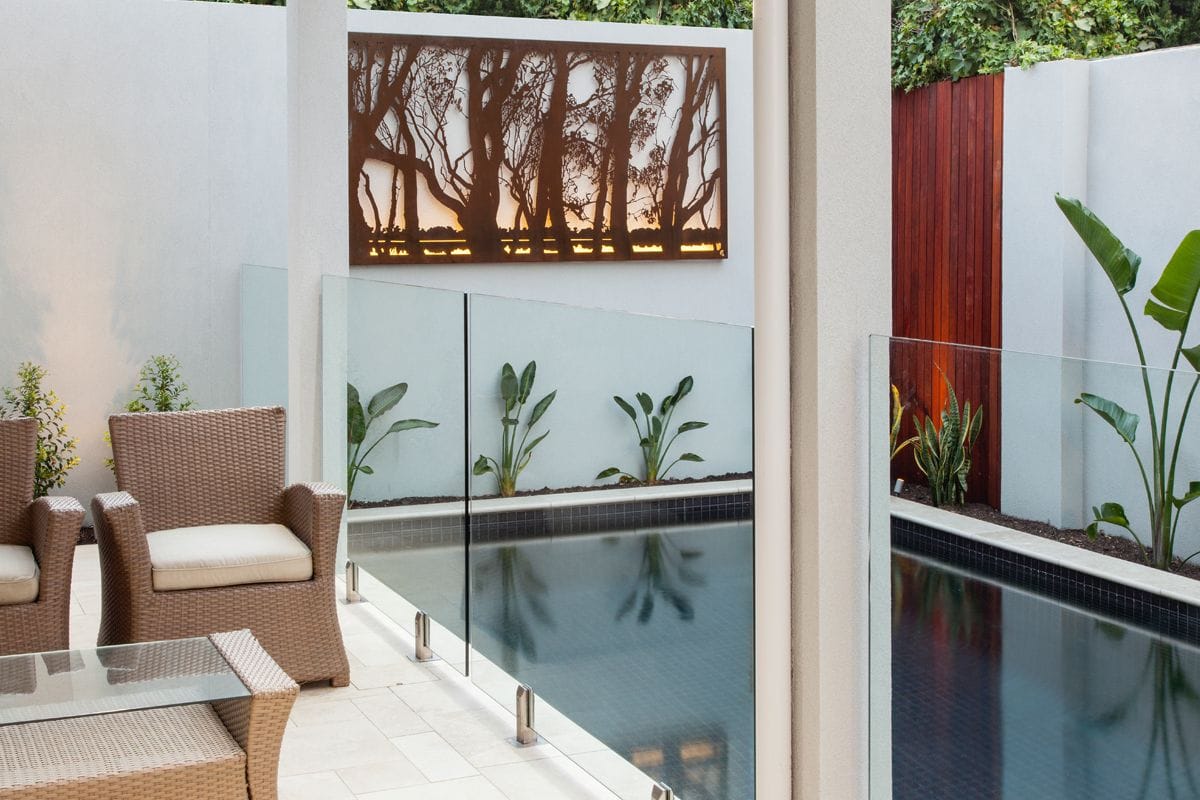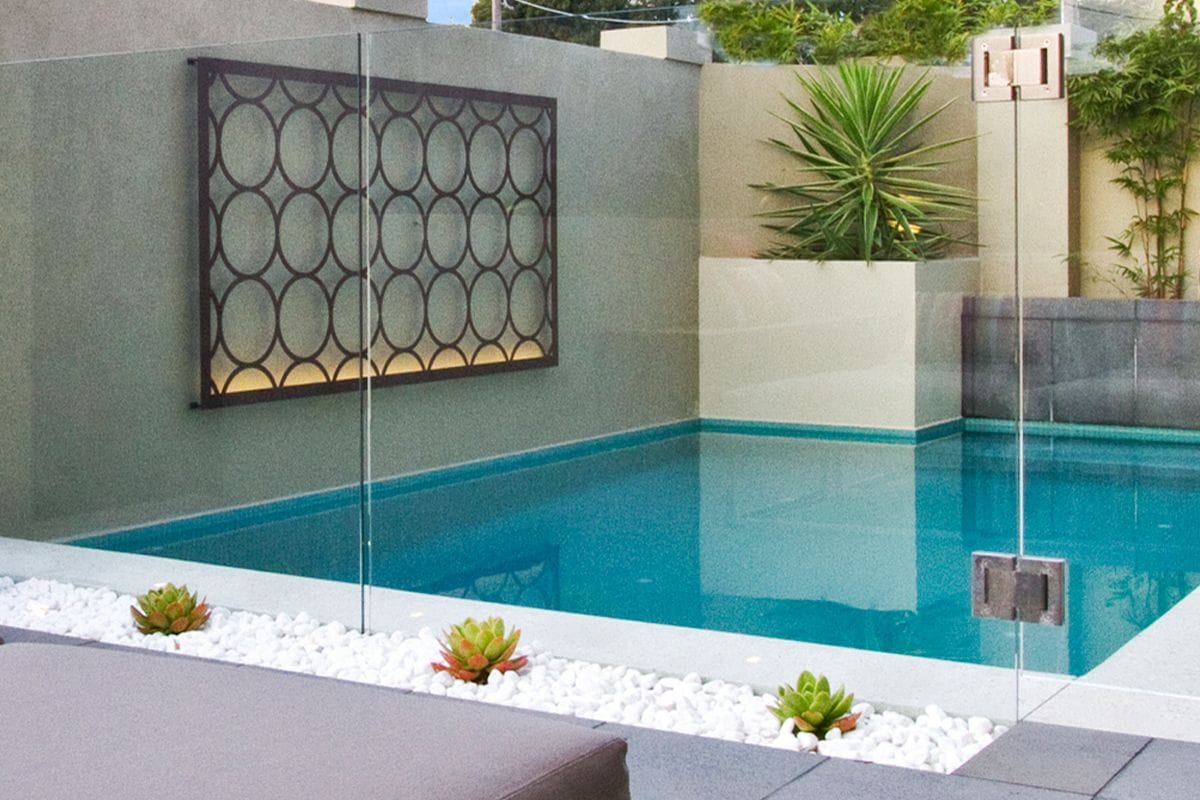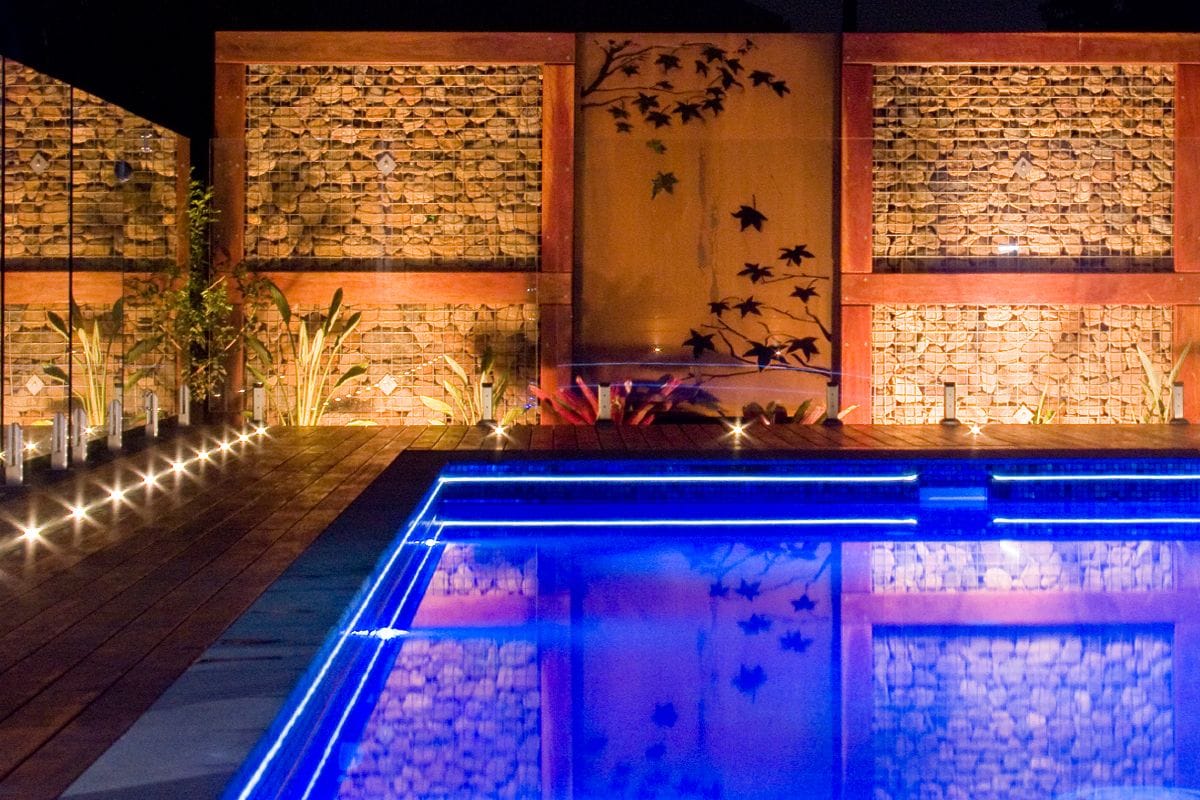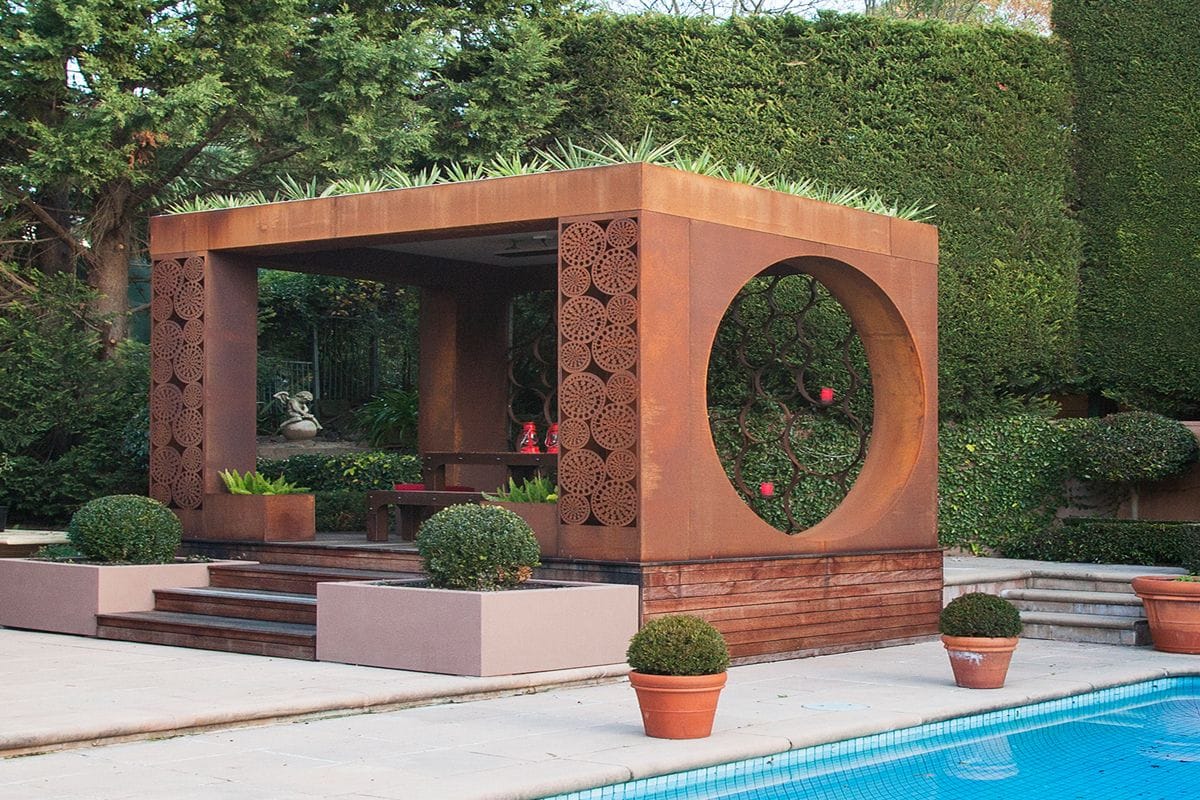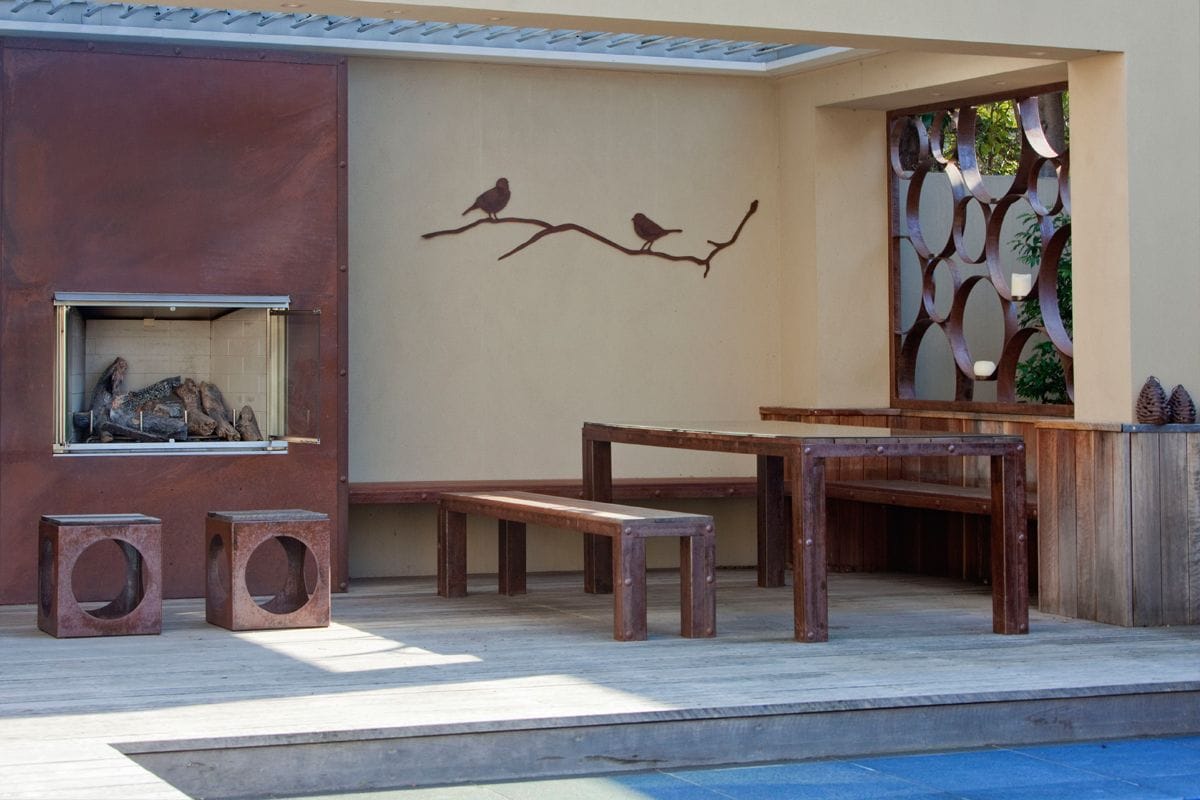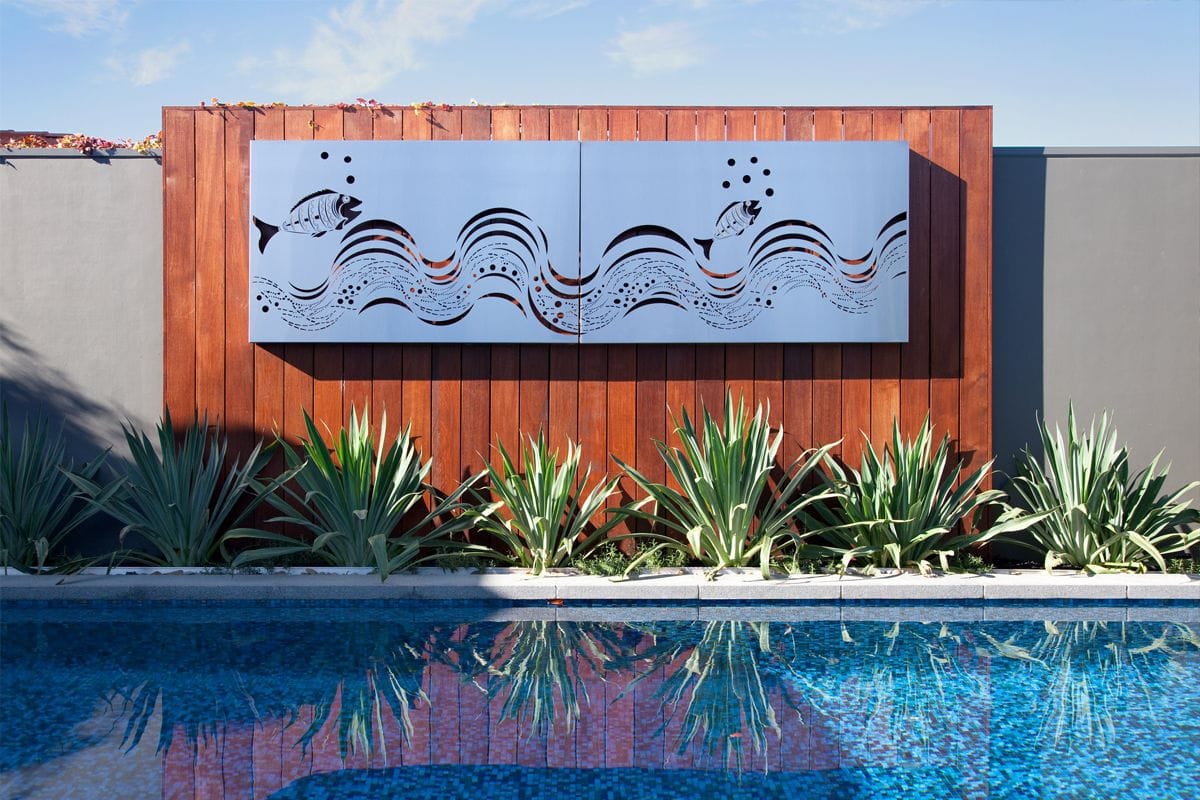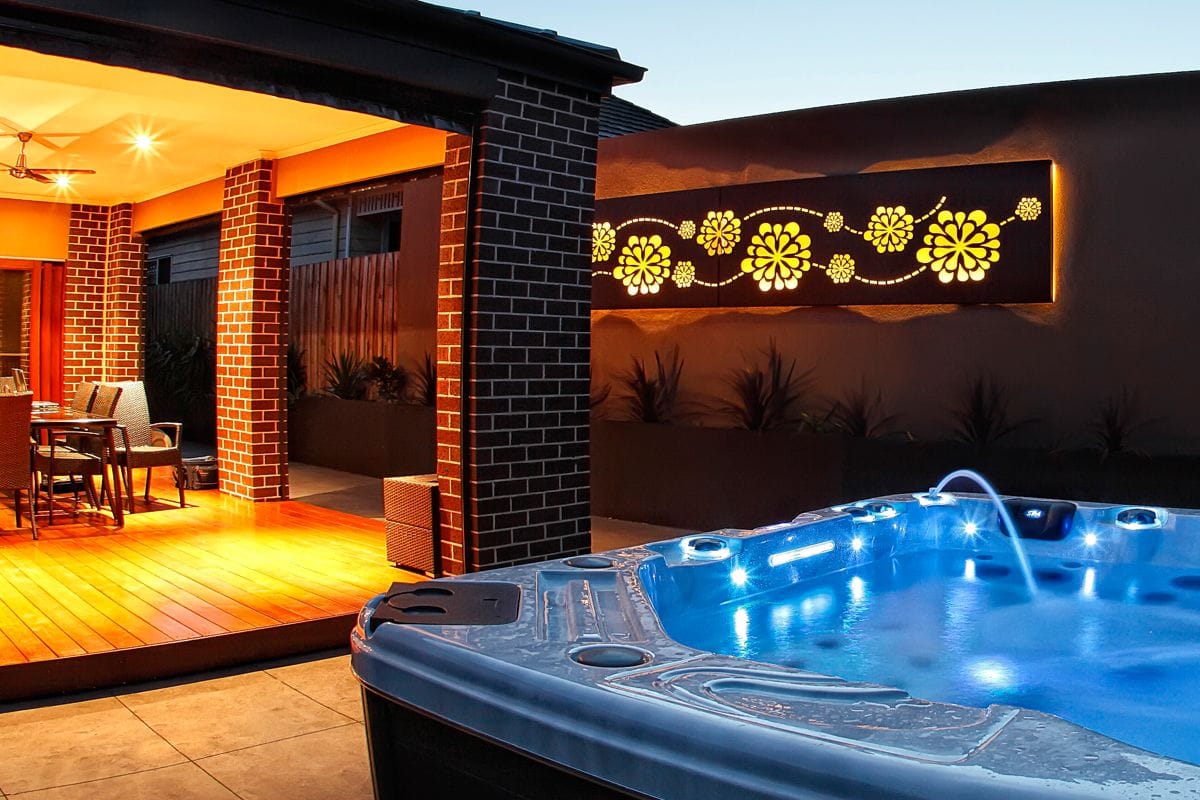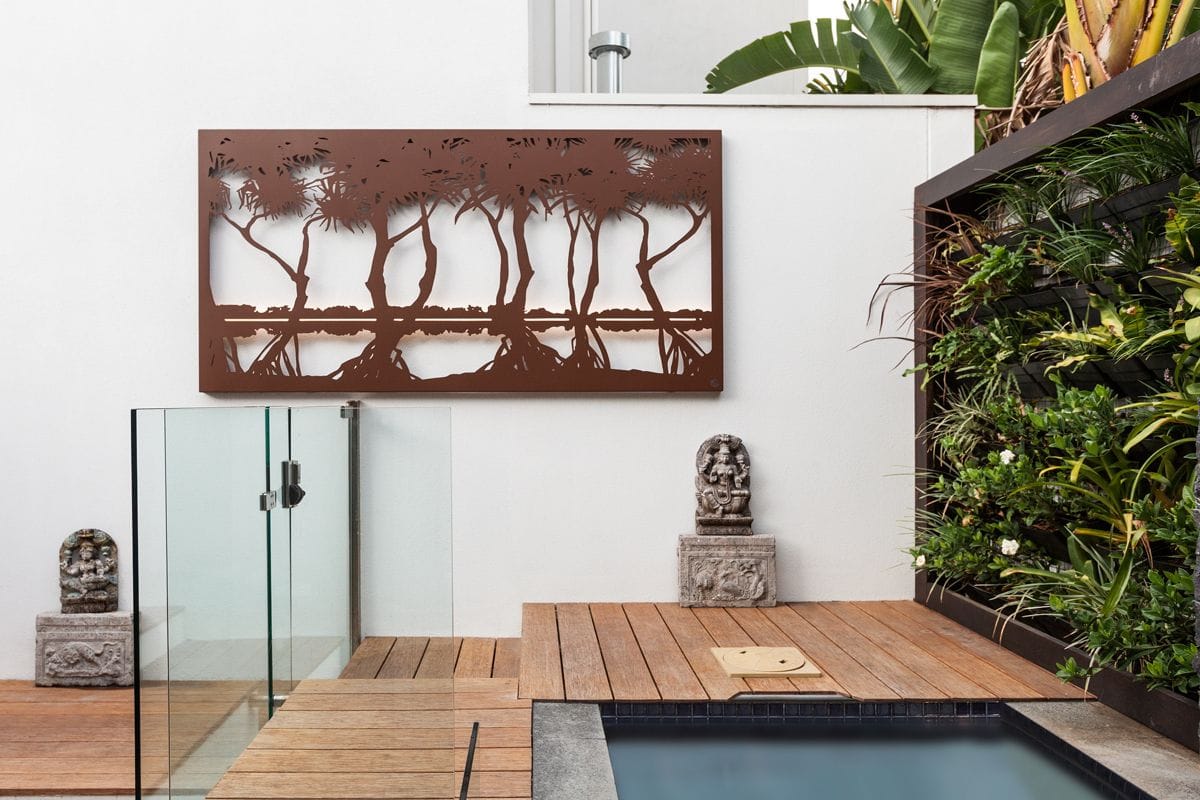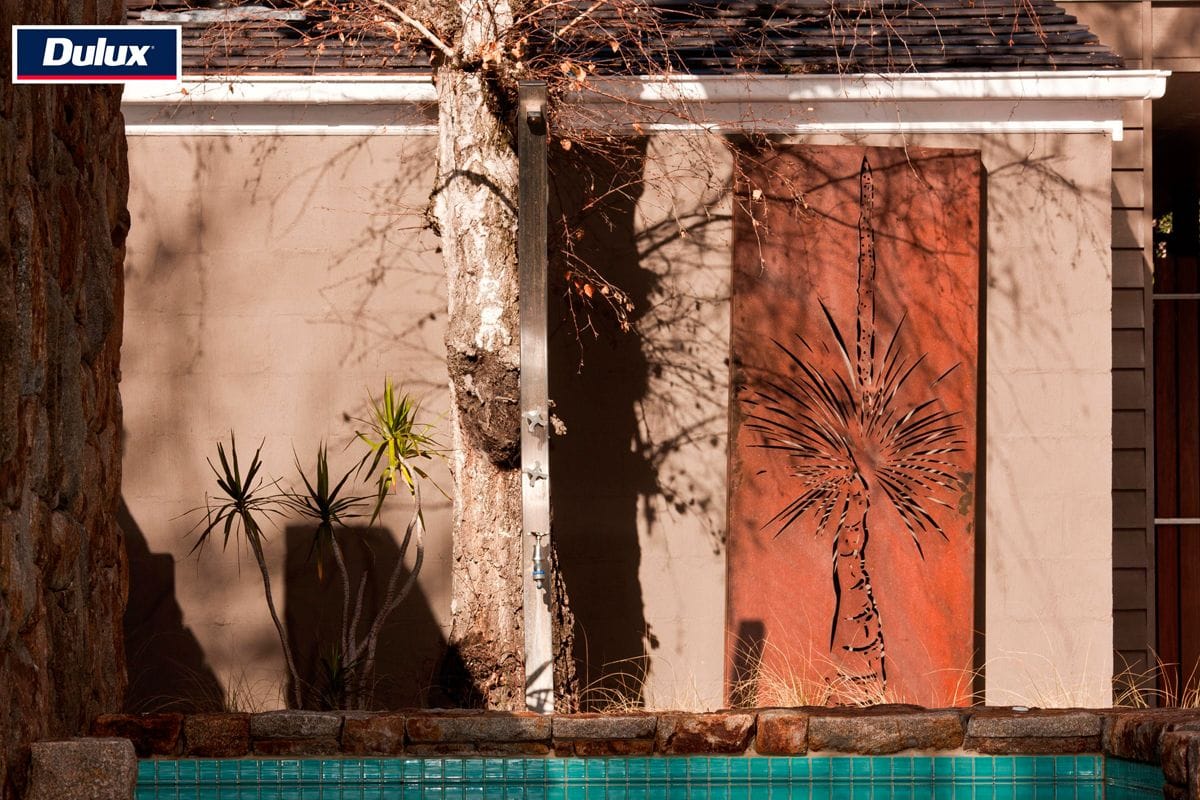 Looing for inspiration by the pool?
Create an outdoor oasis with laser cut metal art by the pool.
Incorporate wall art, pergola, privacy screens & a sculpture for maximum impact.
Request we include back-lit LED strip lighting, which means you can enjoy in the evening:
"The lighting pieces are particularly beautiful and create a warm atmosphere at night" - Nadia, Vic.