Gallery: Garden Screens & Privacy Screens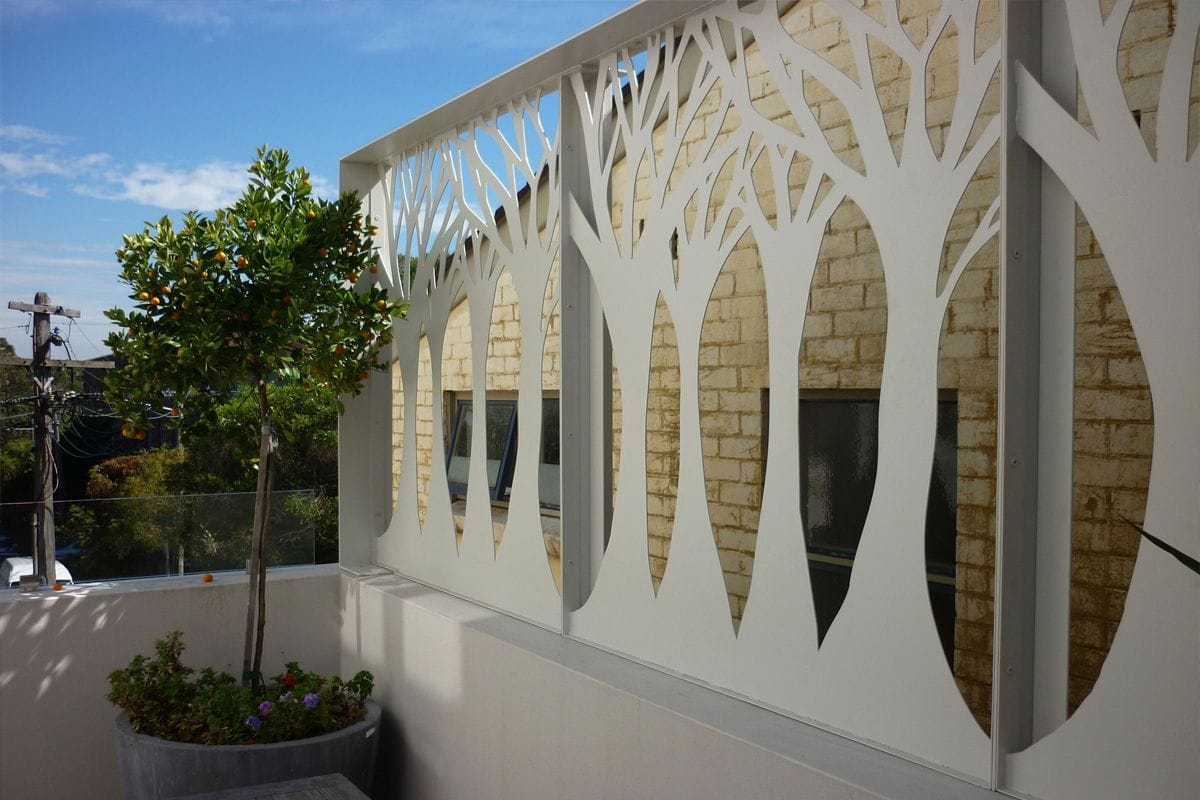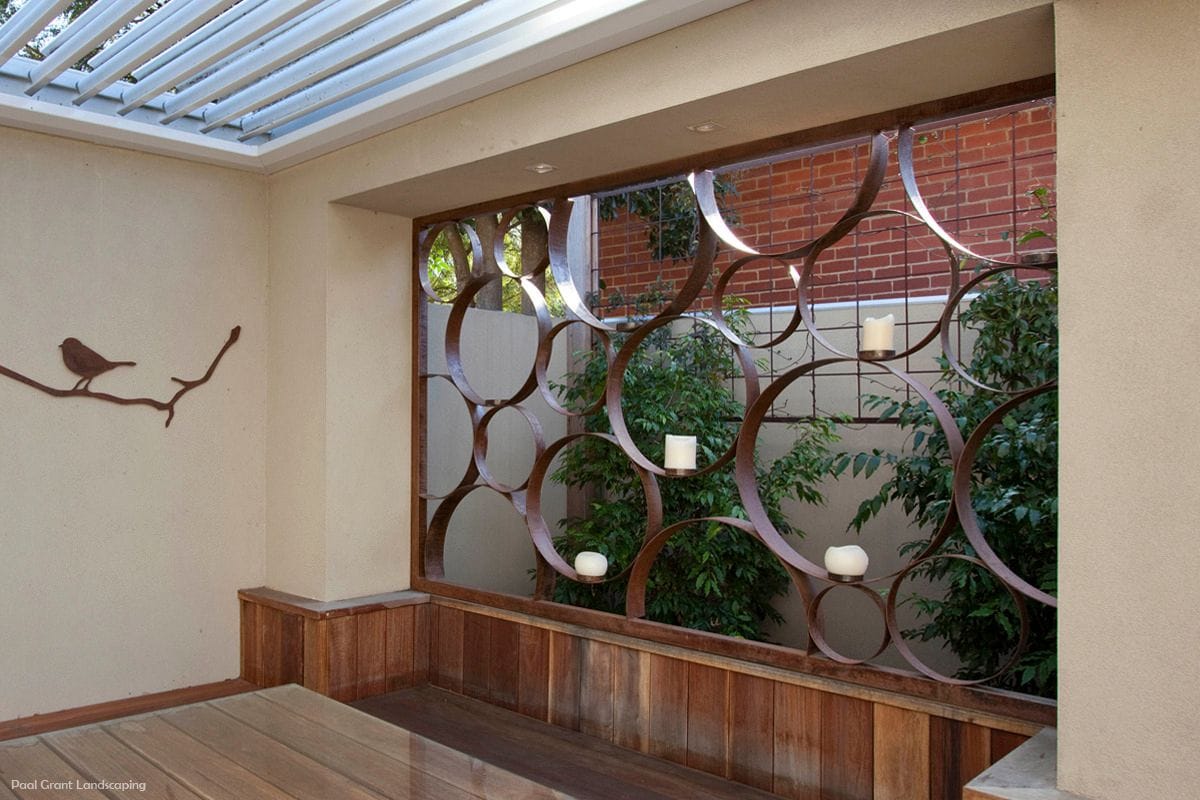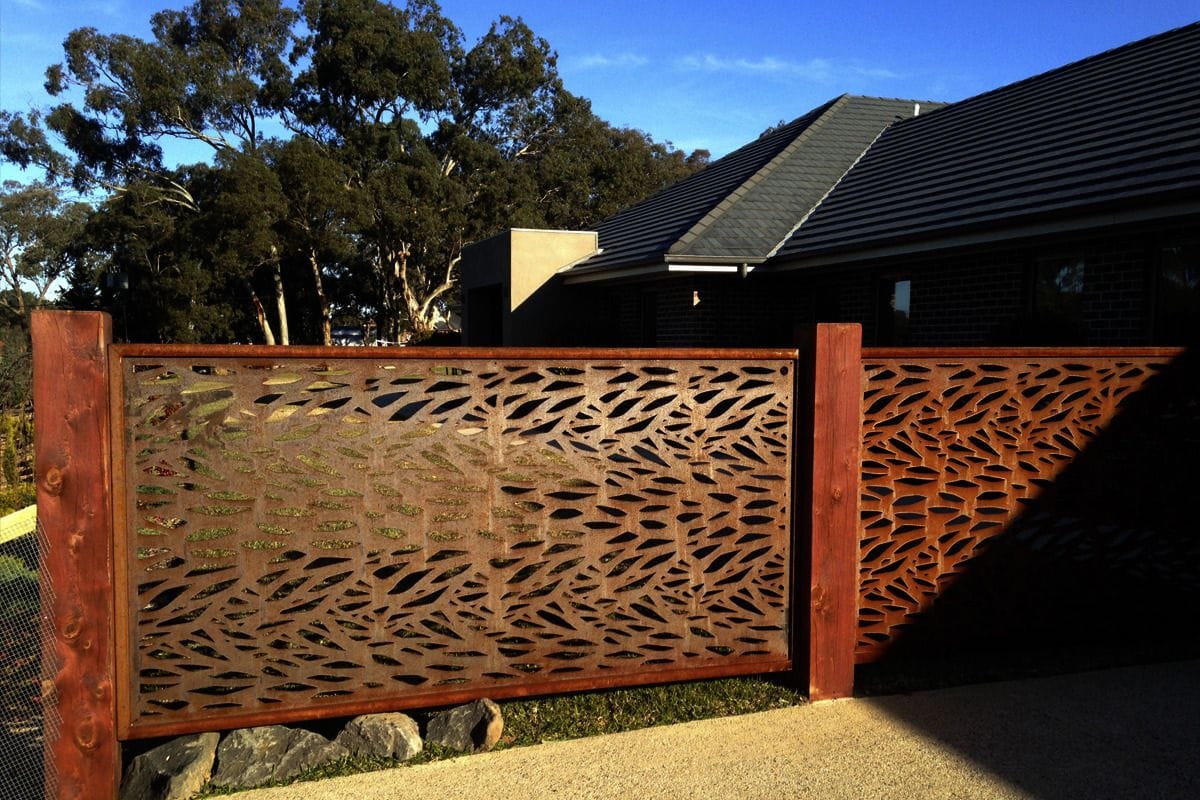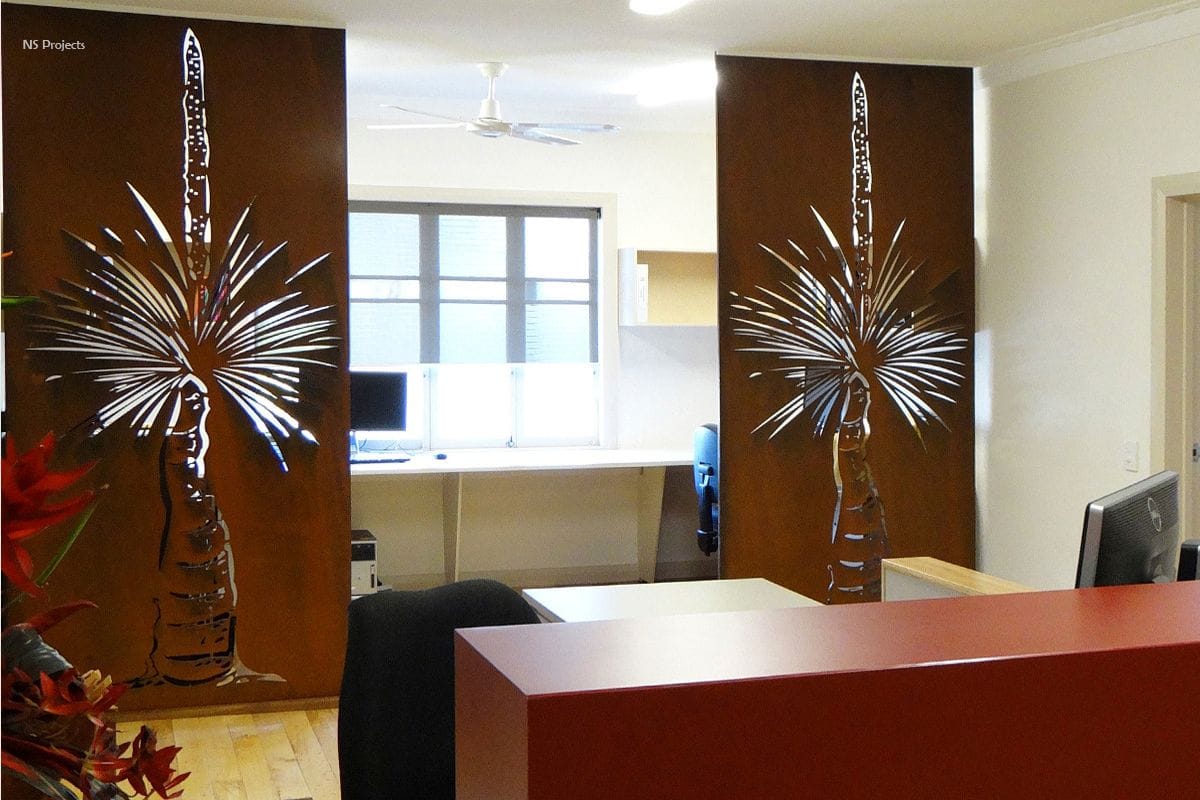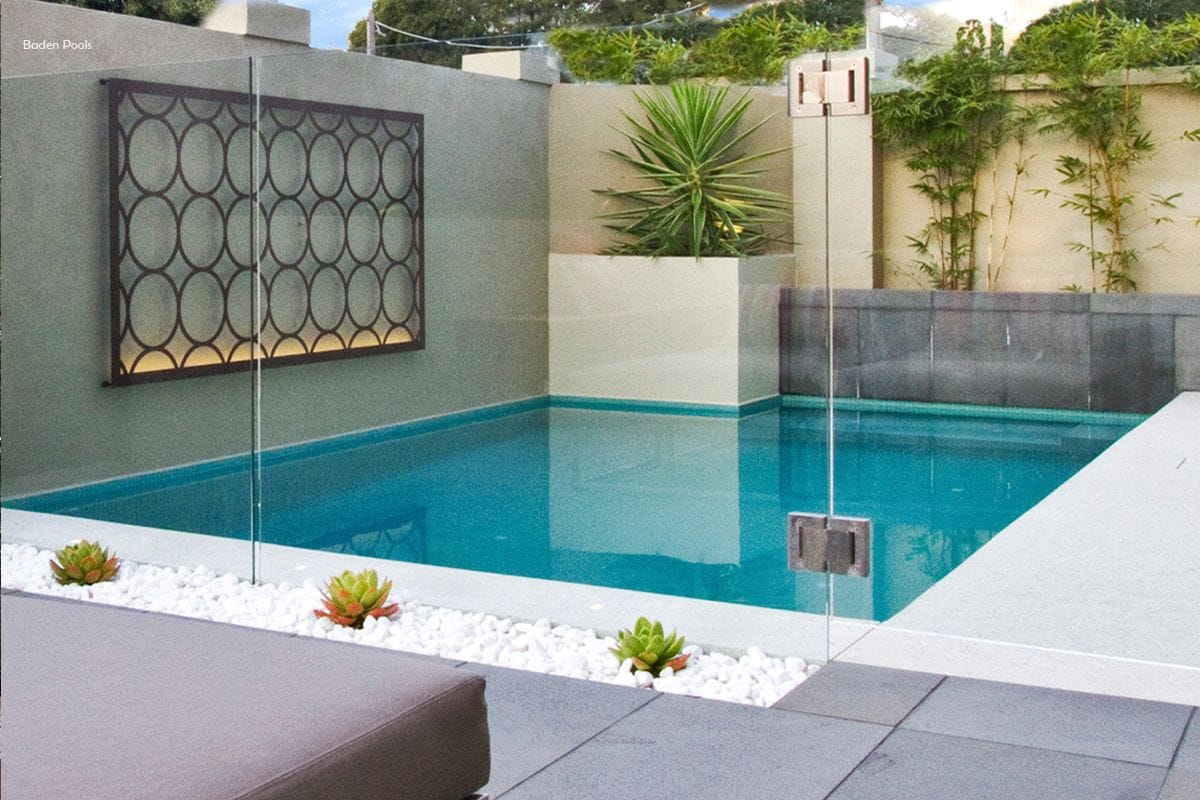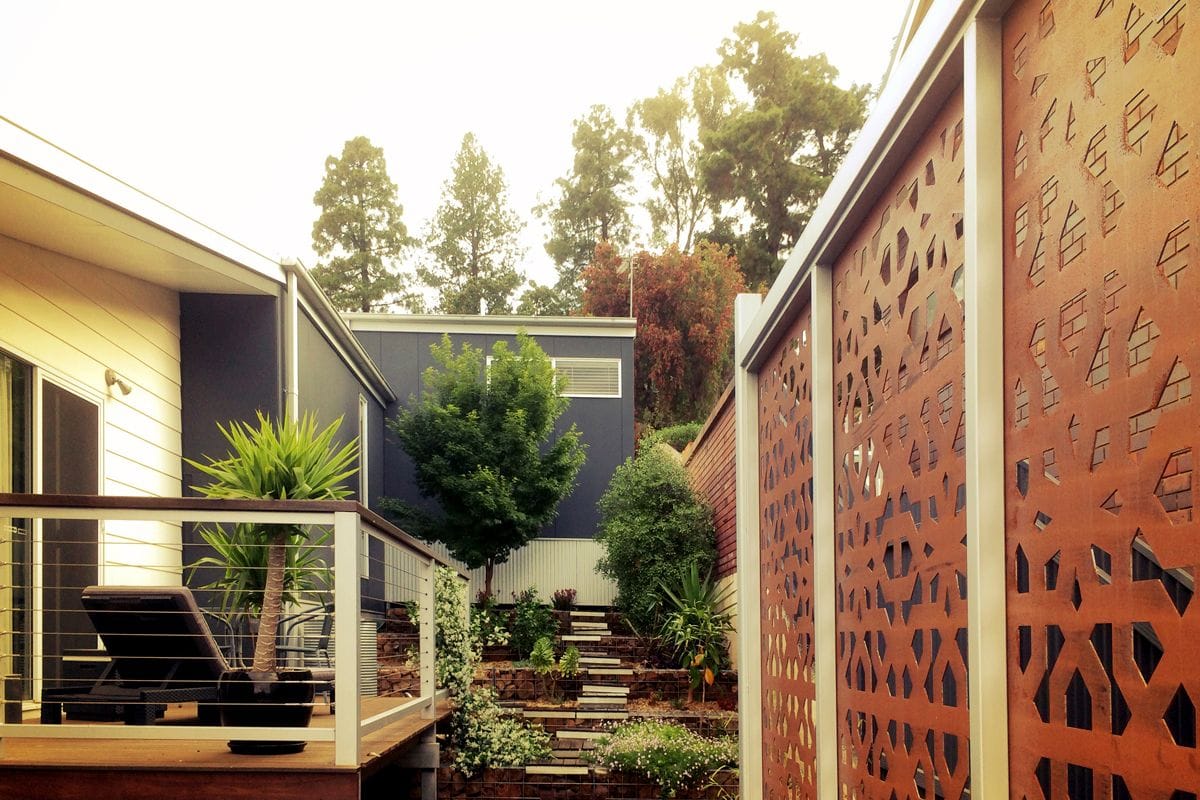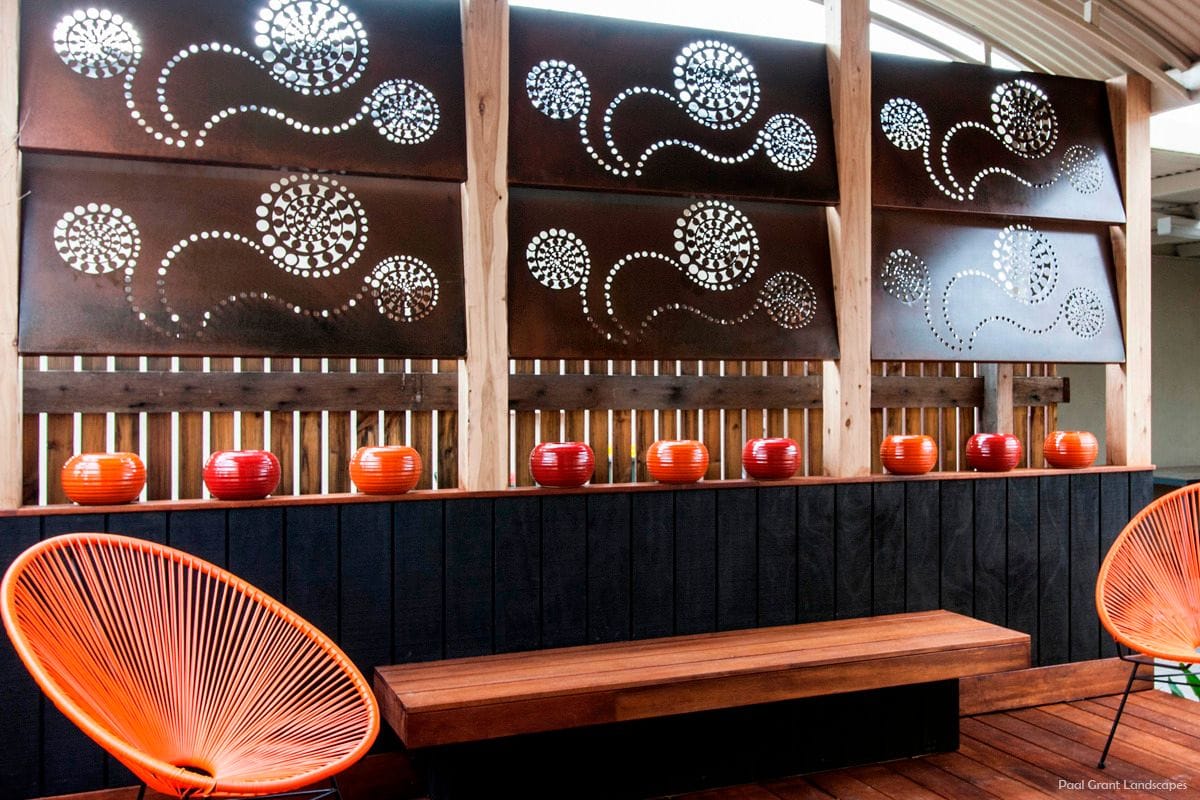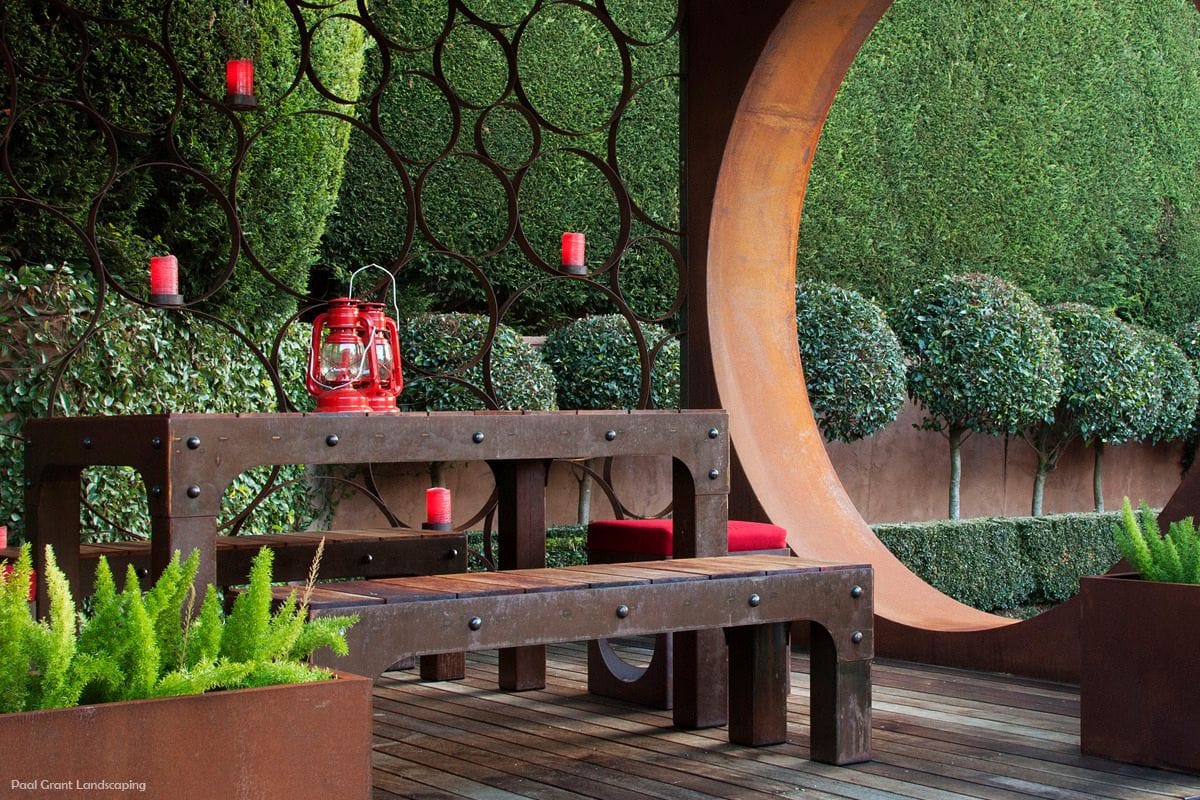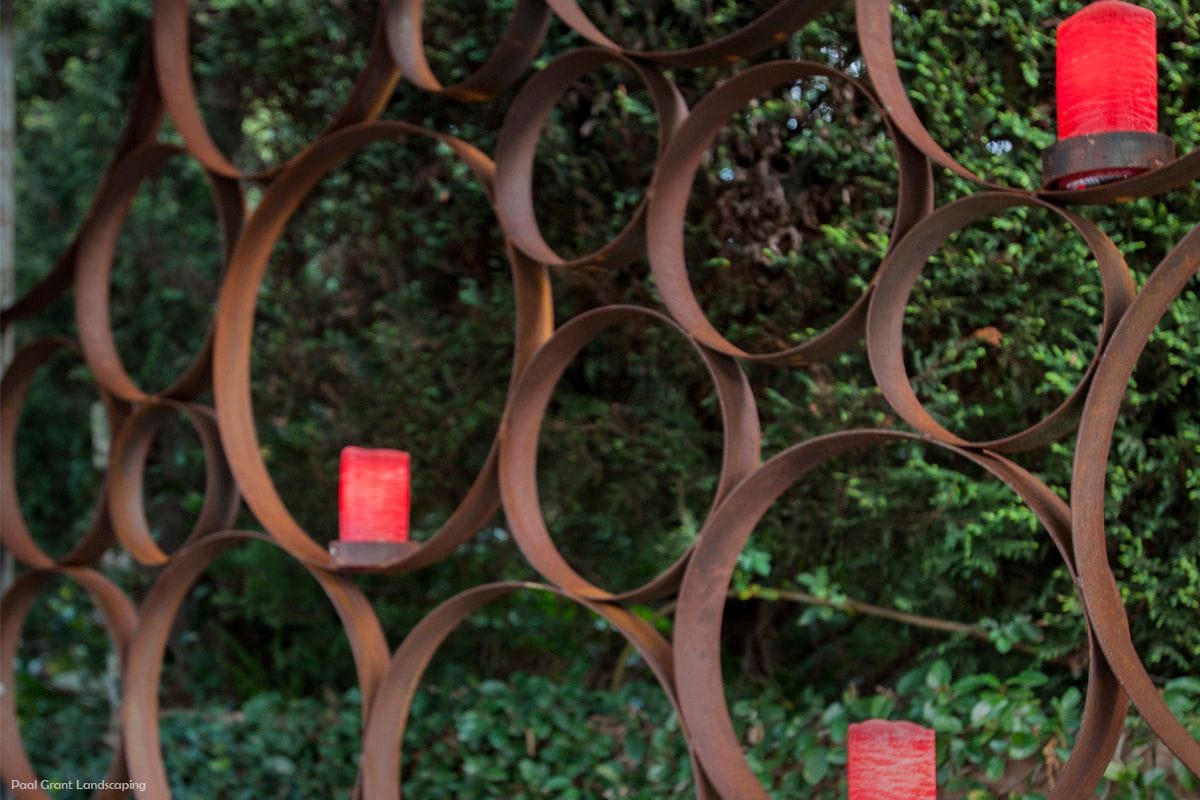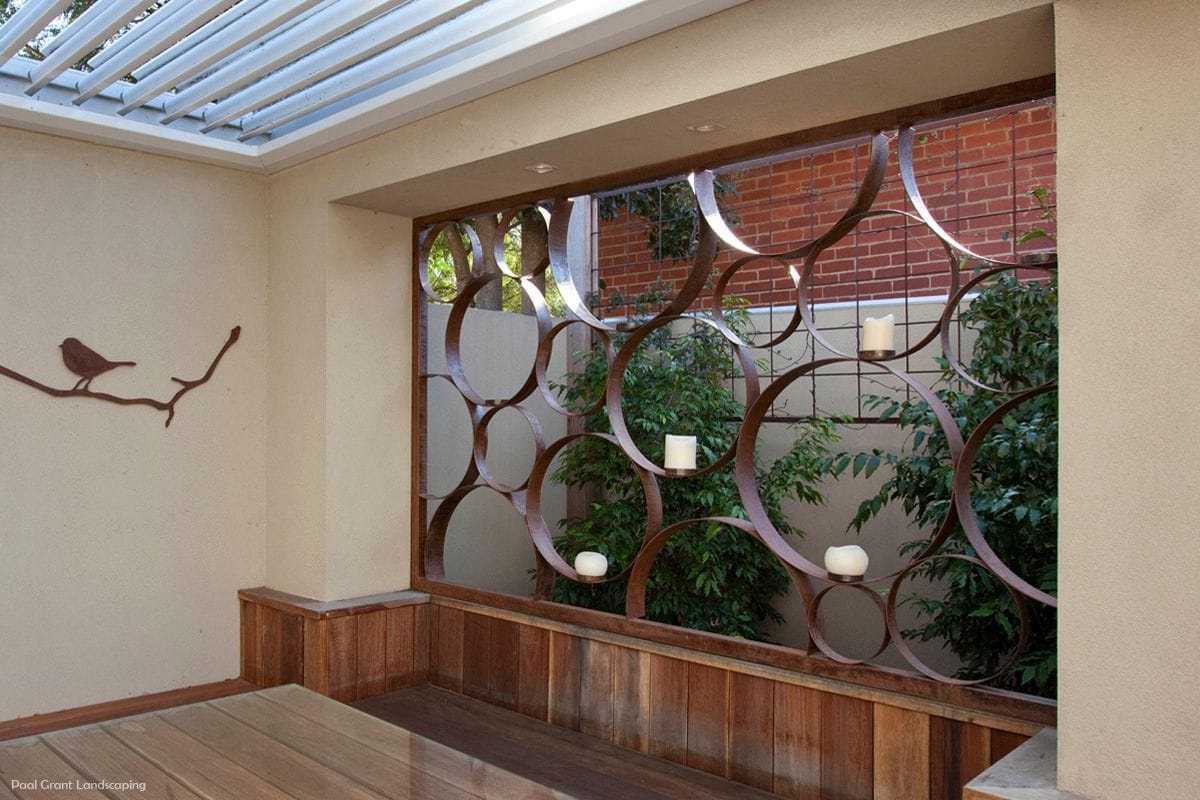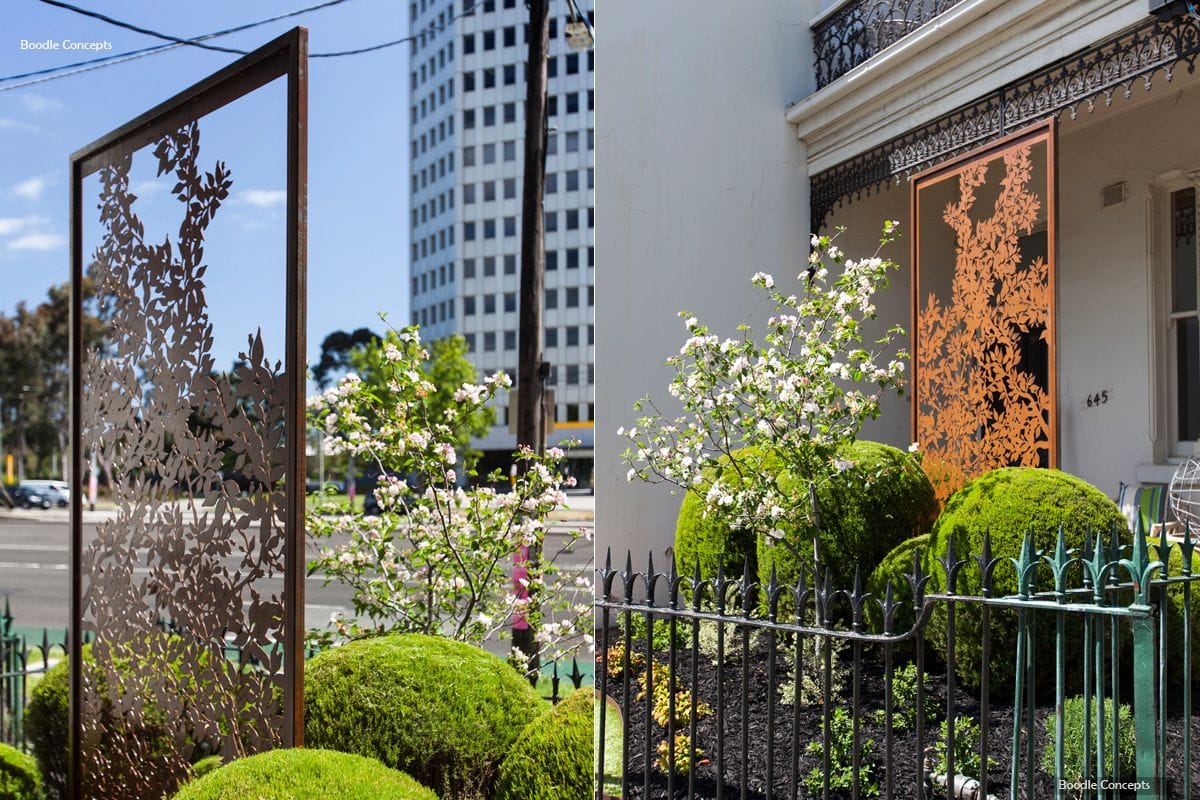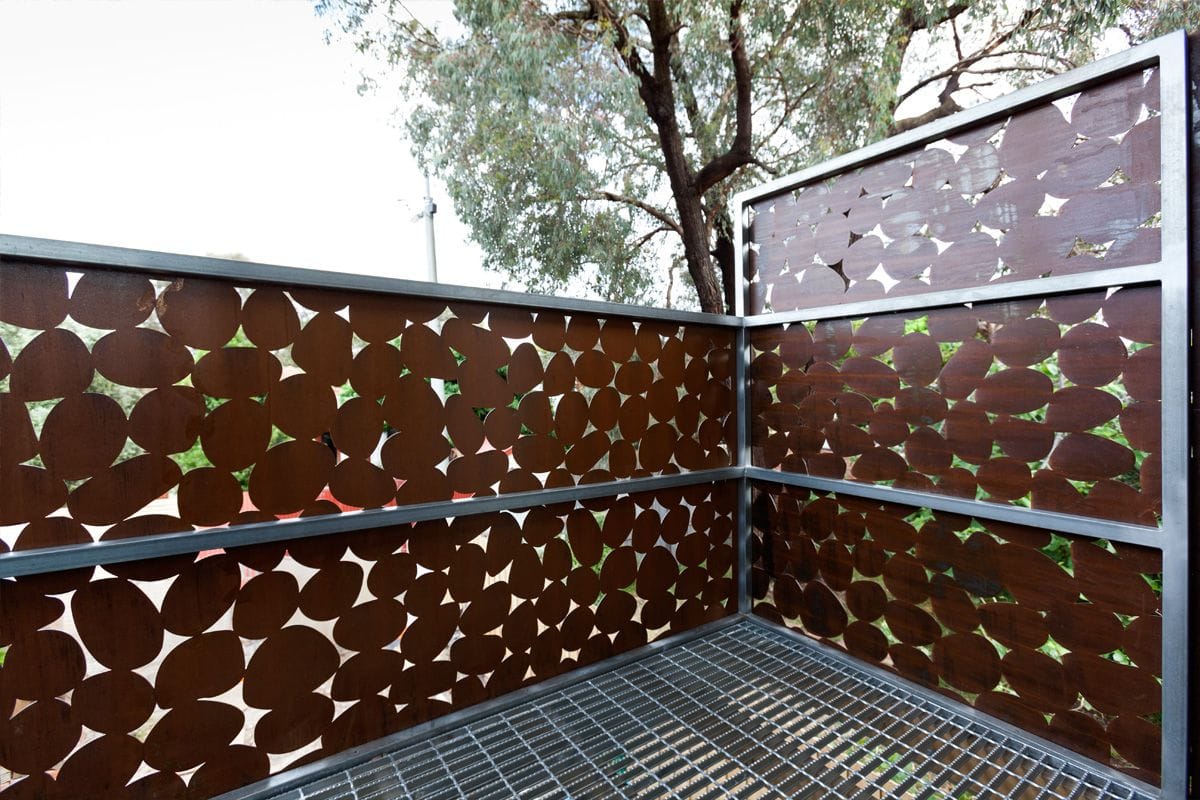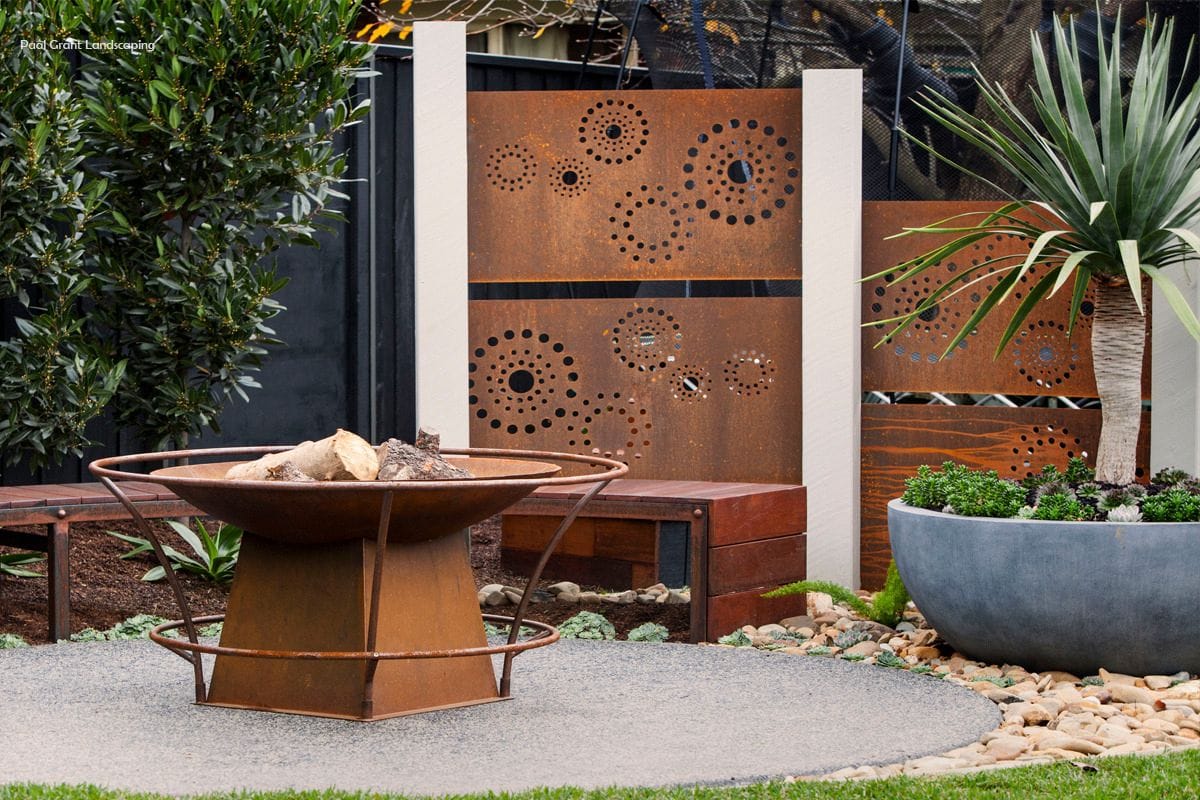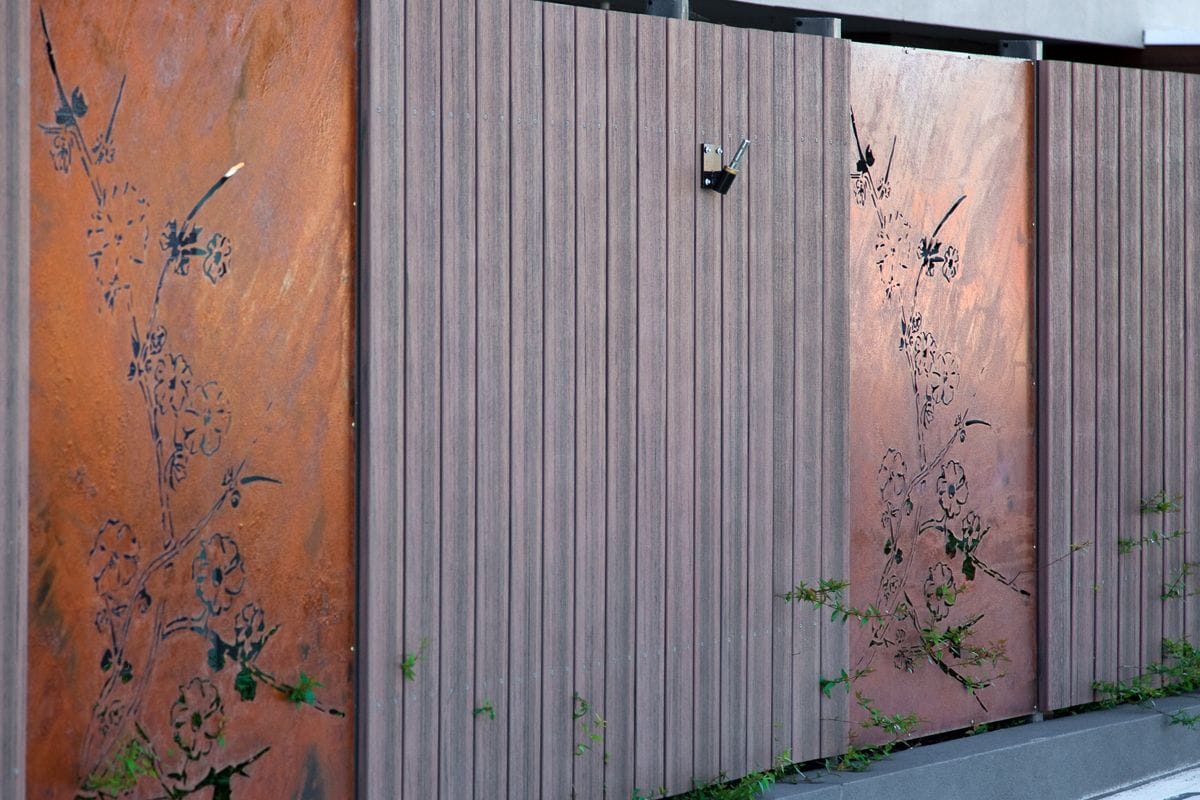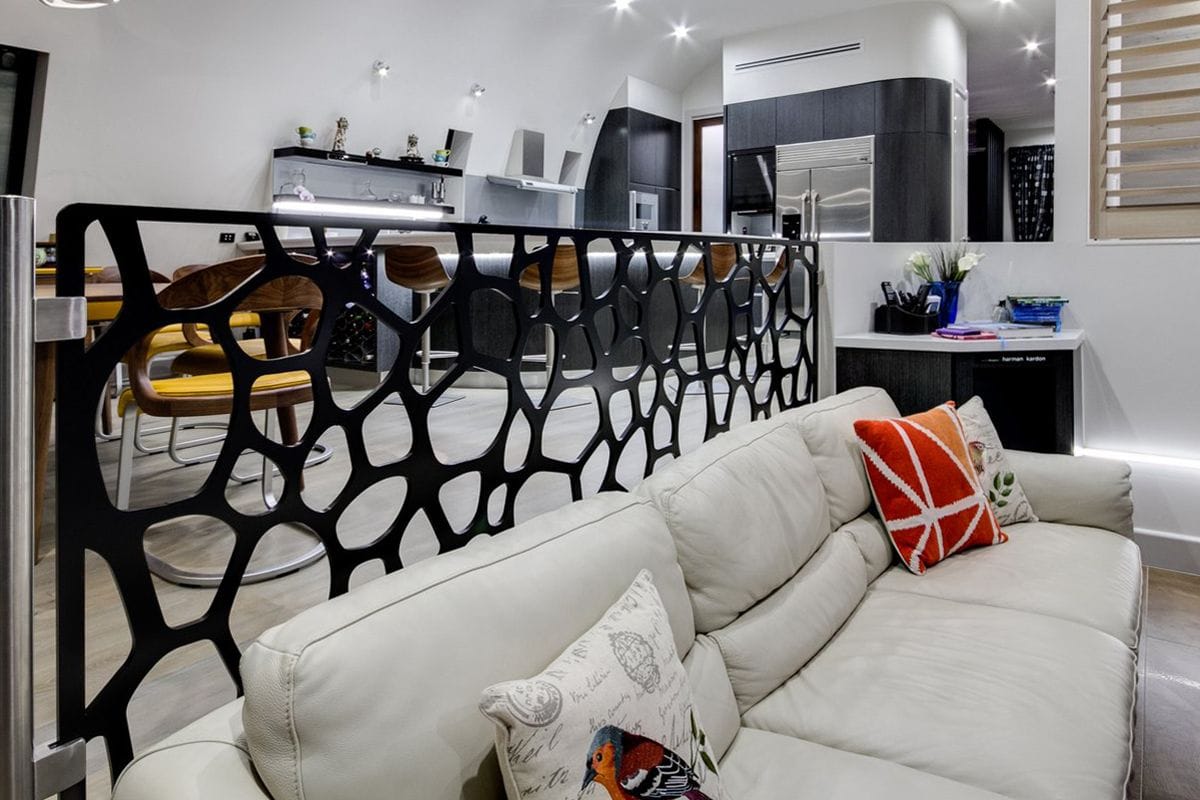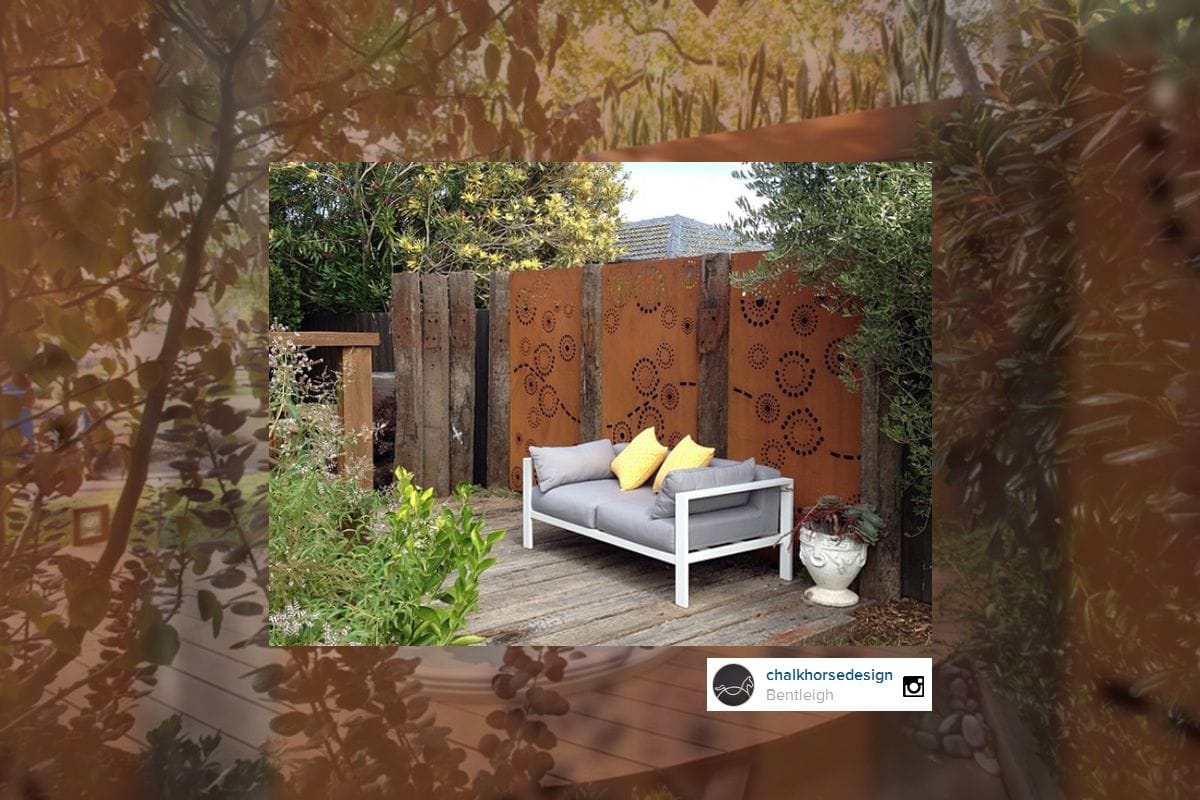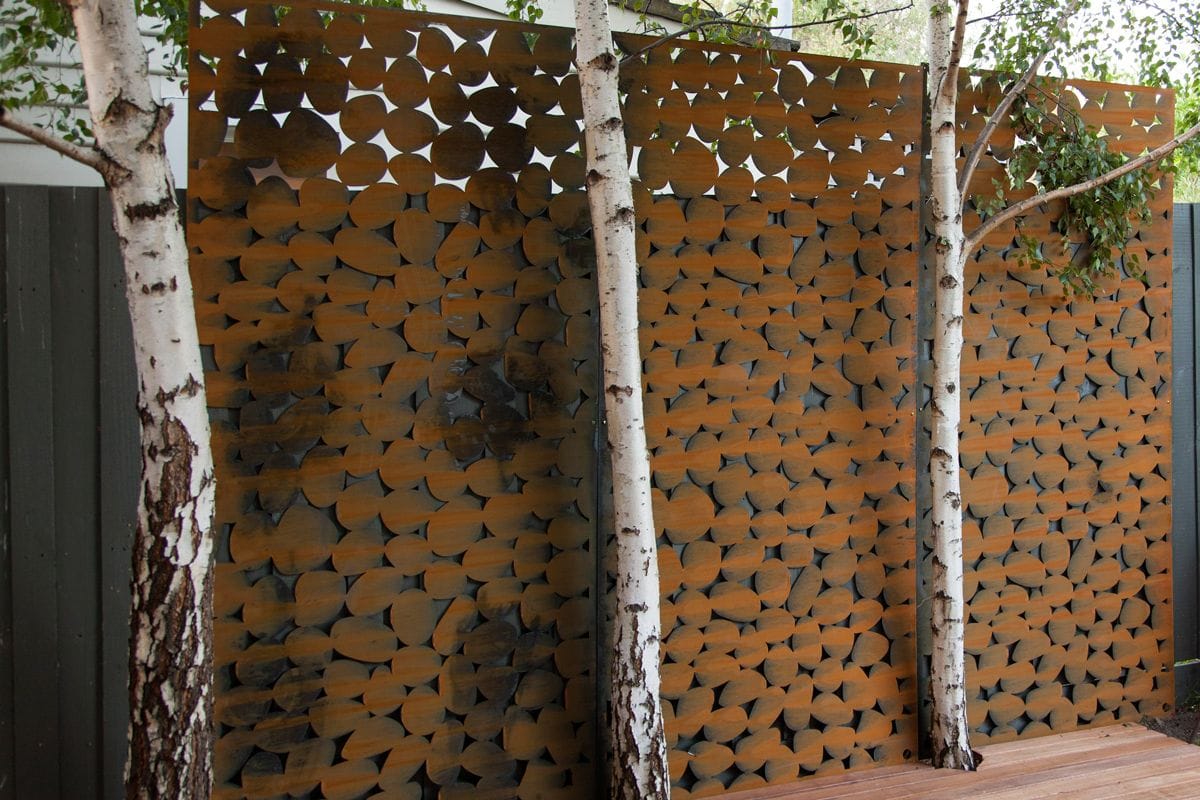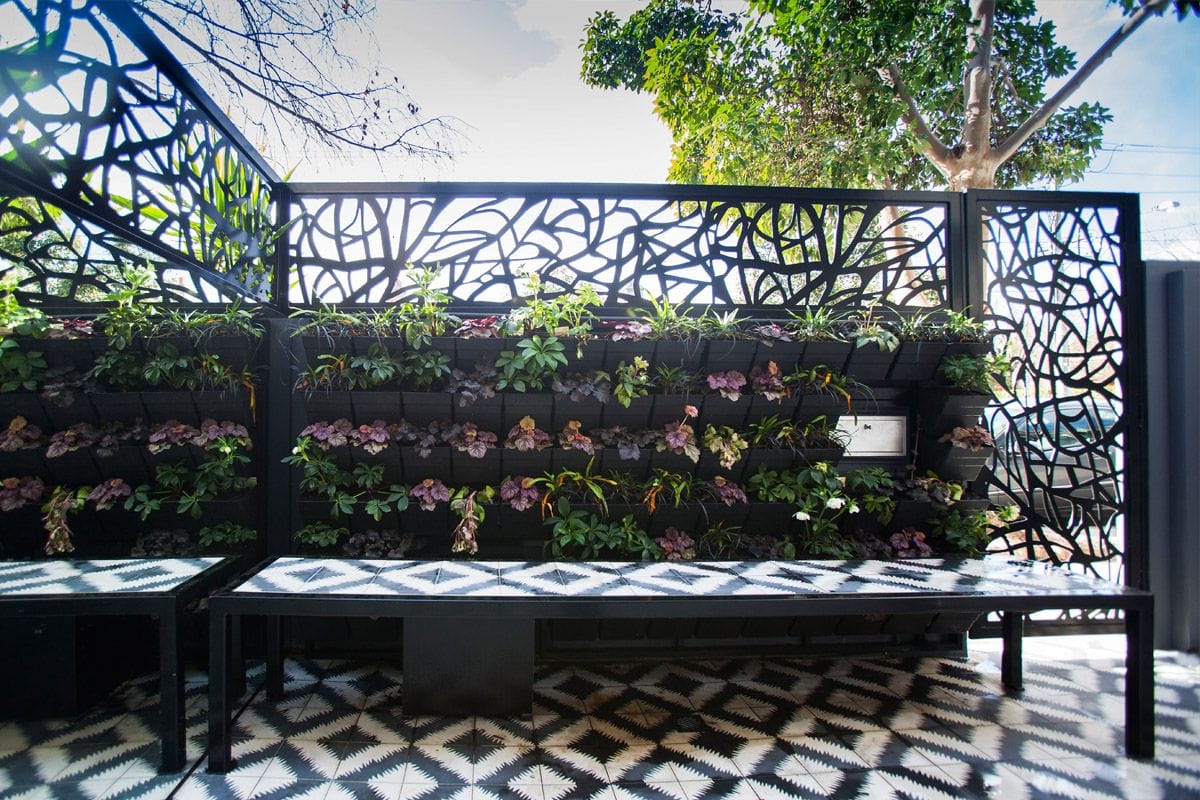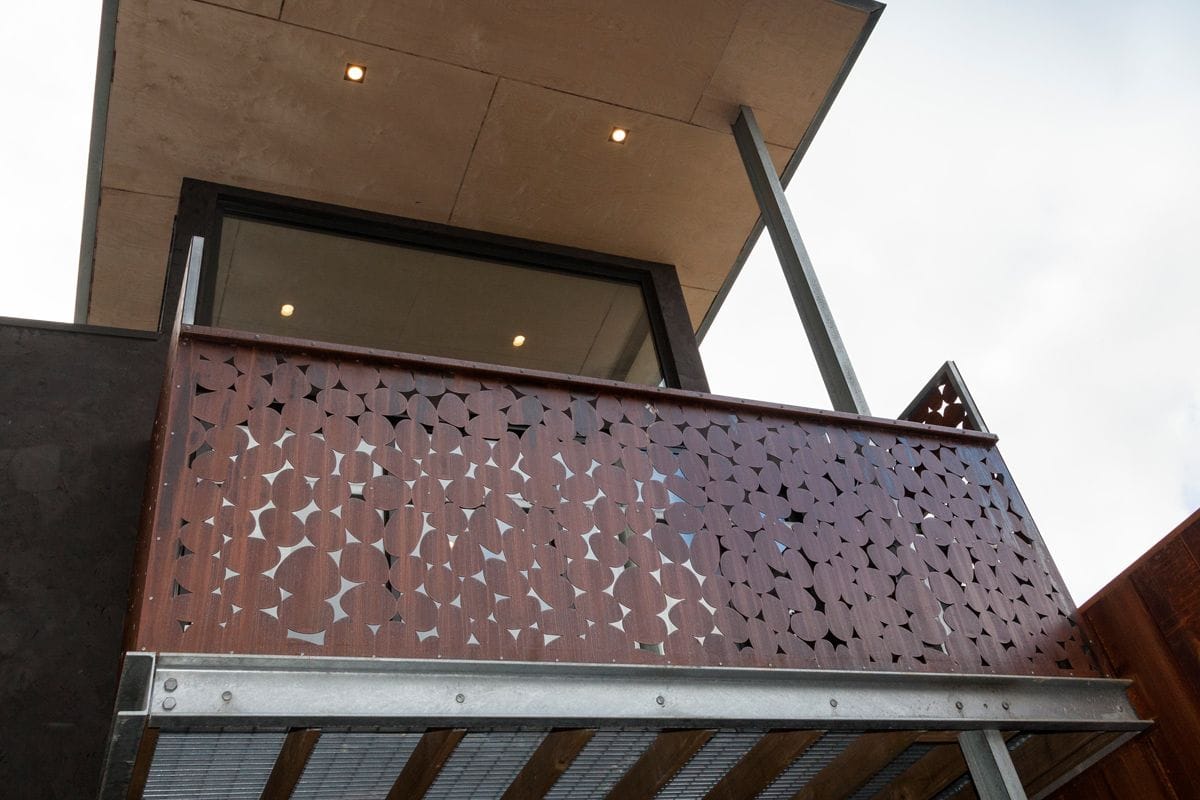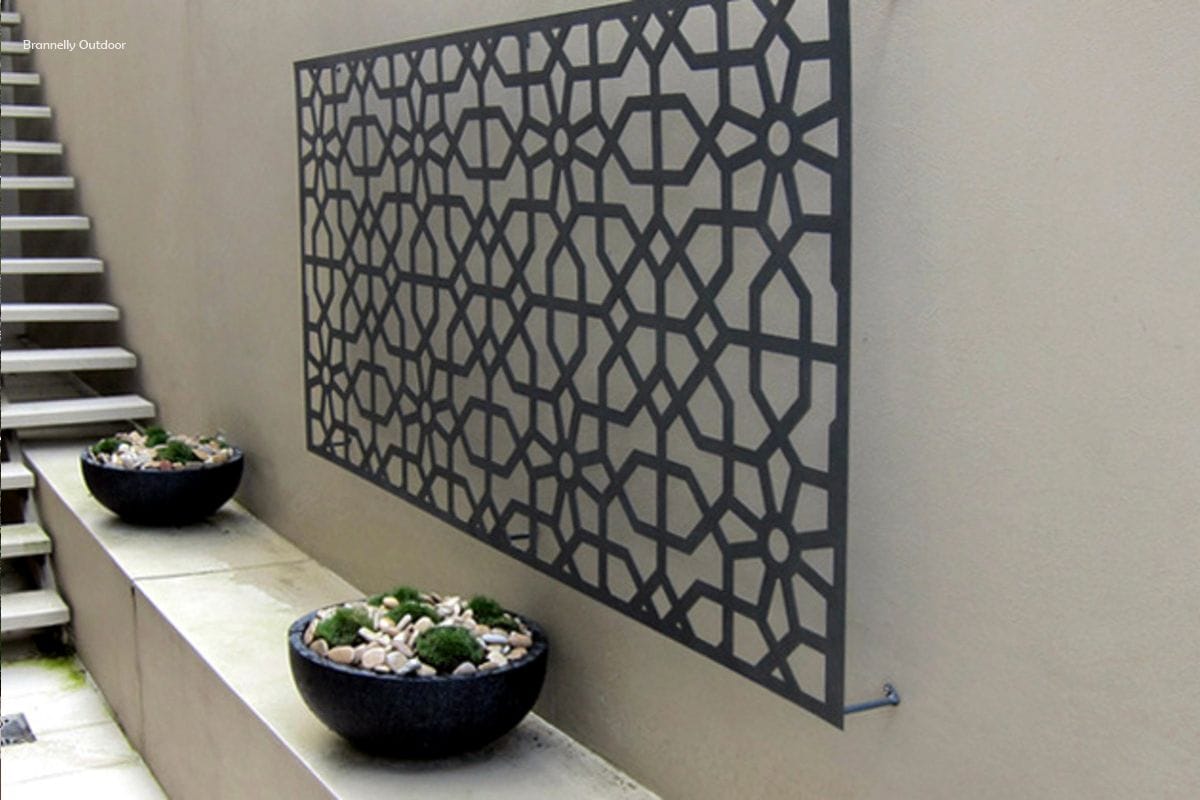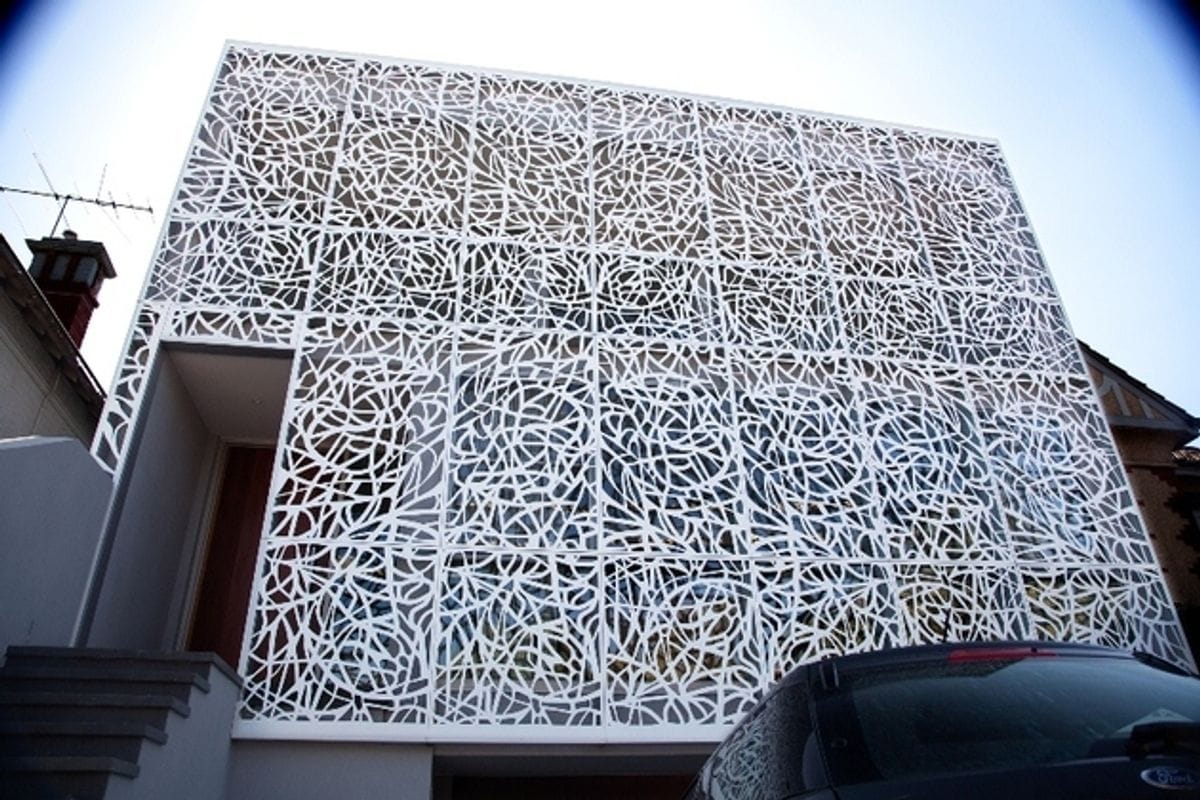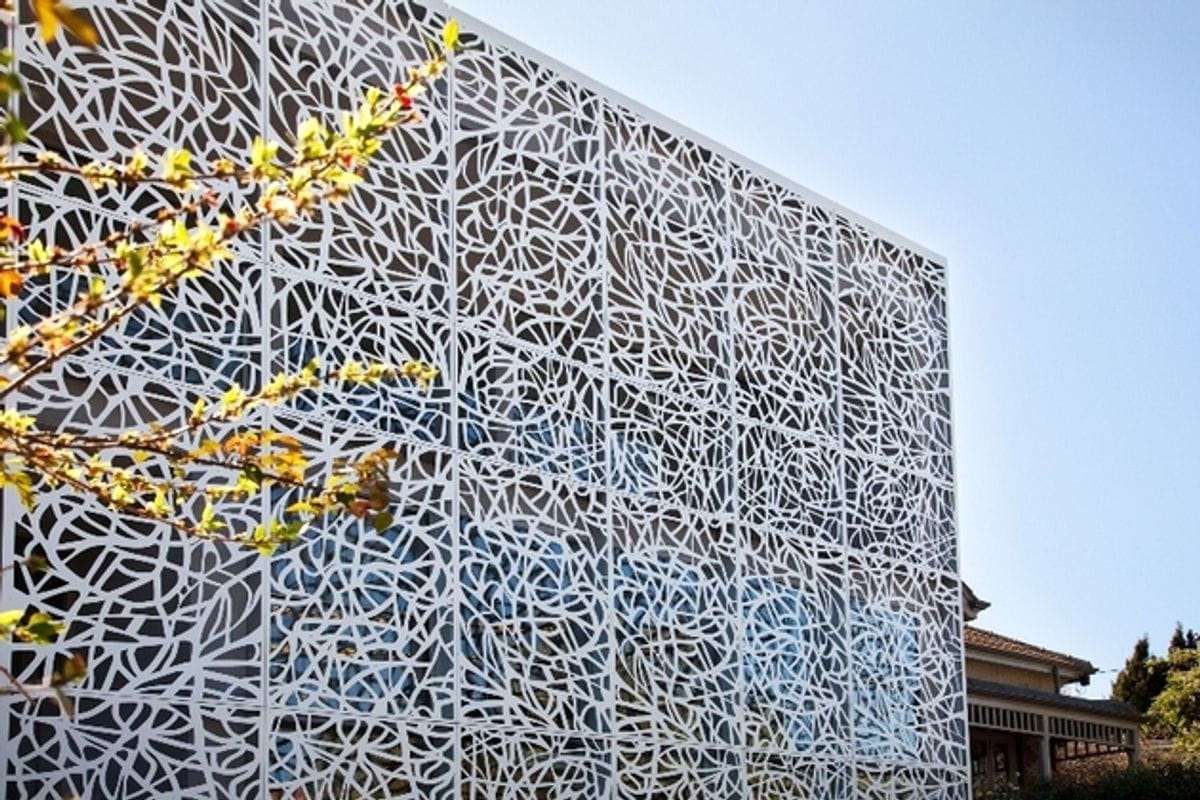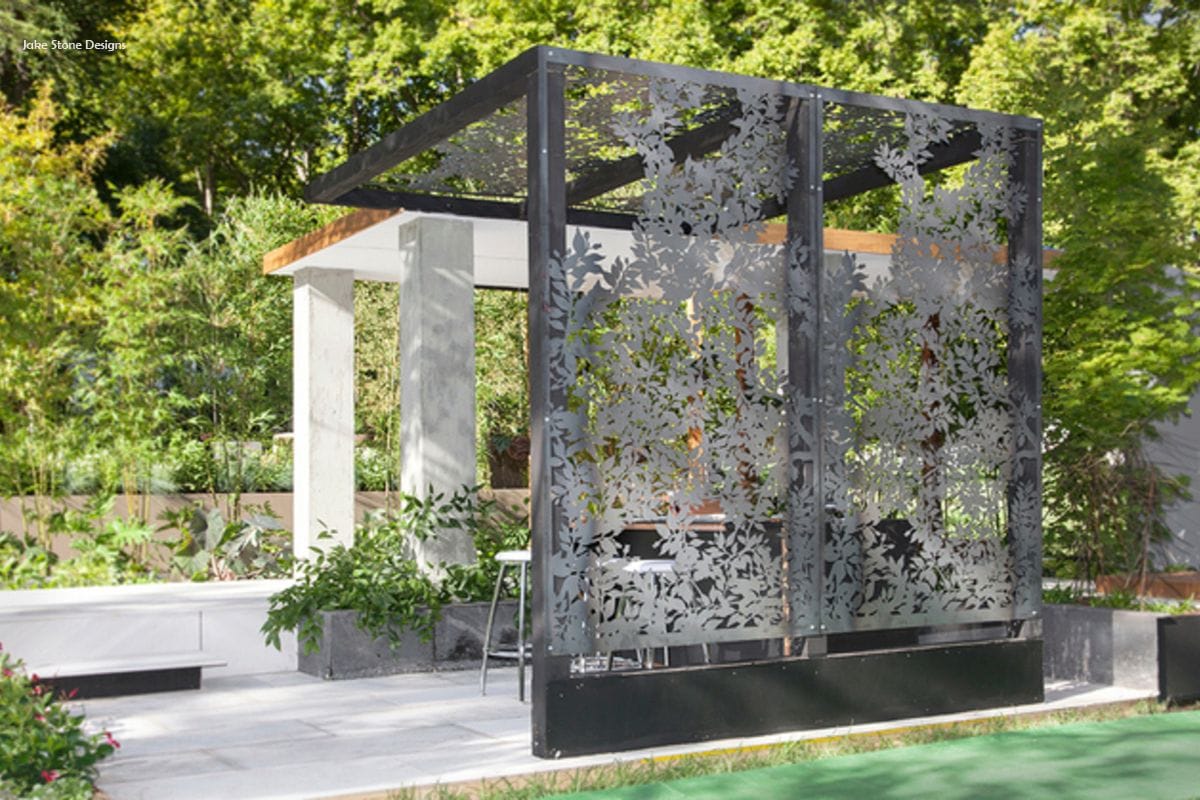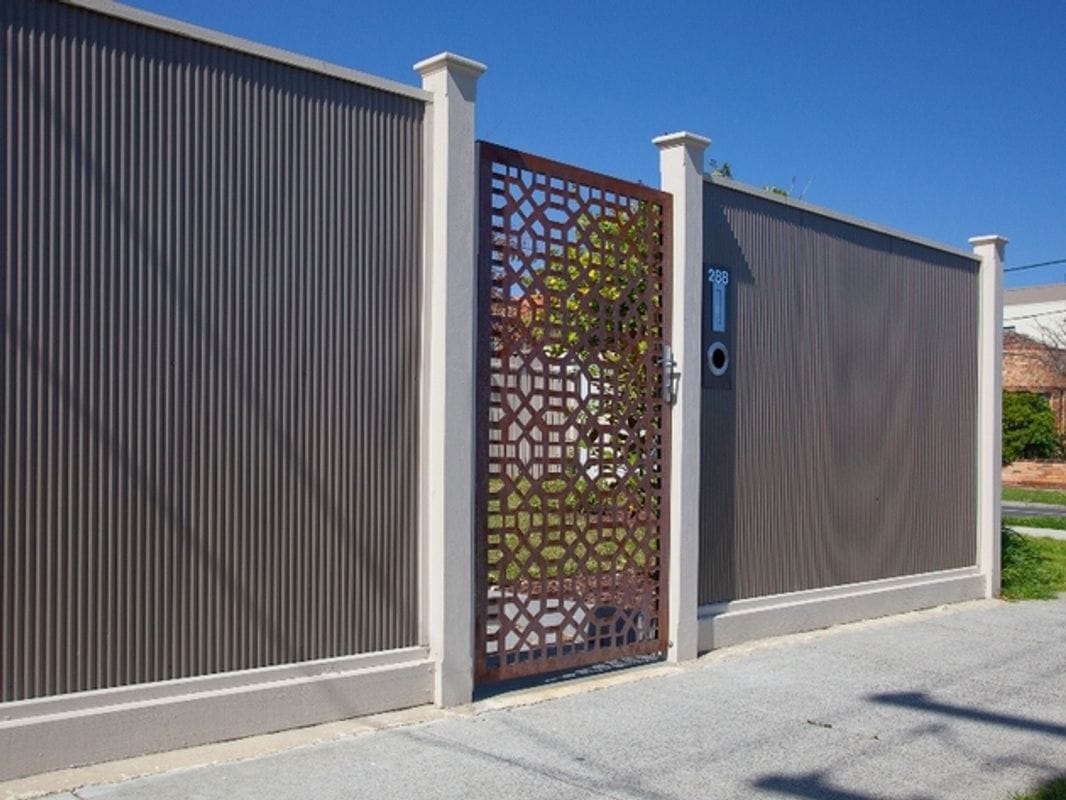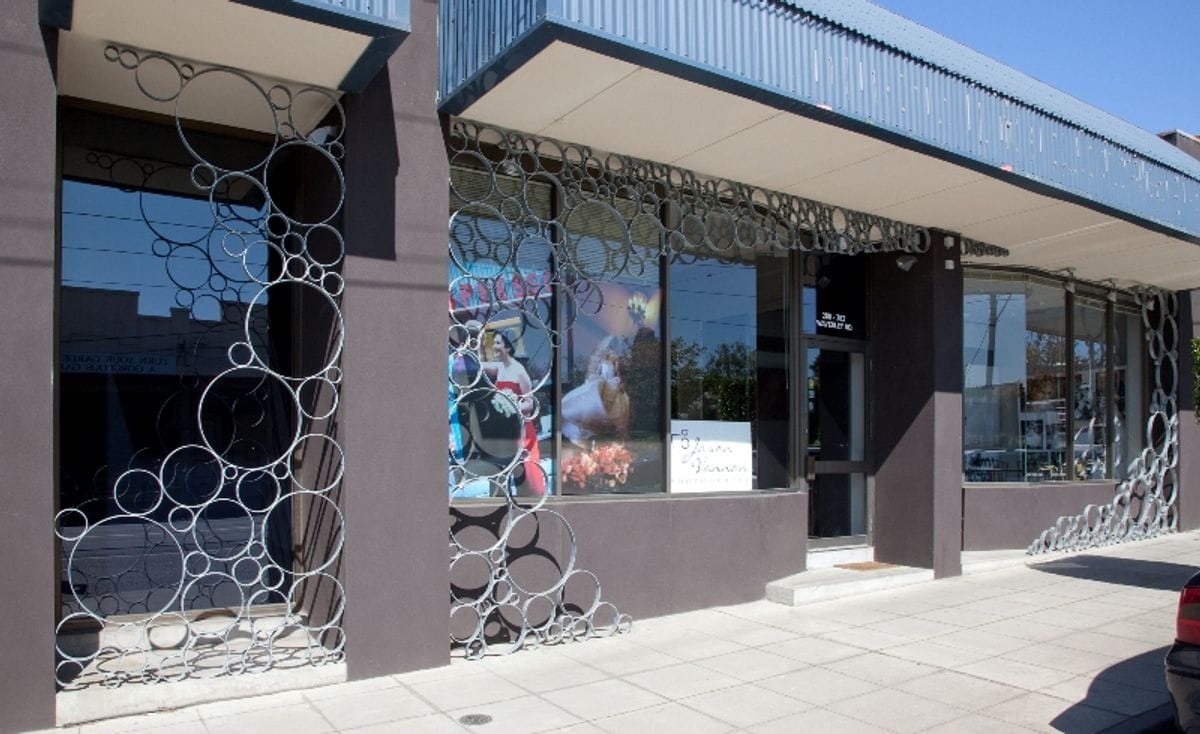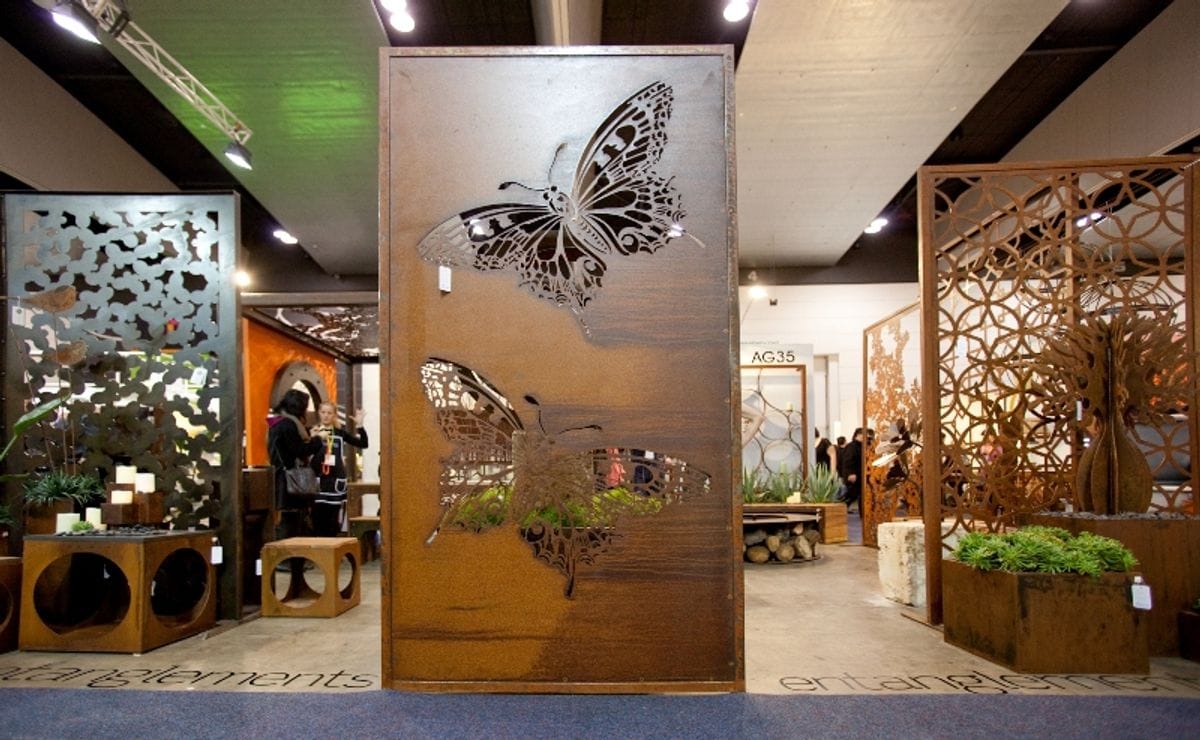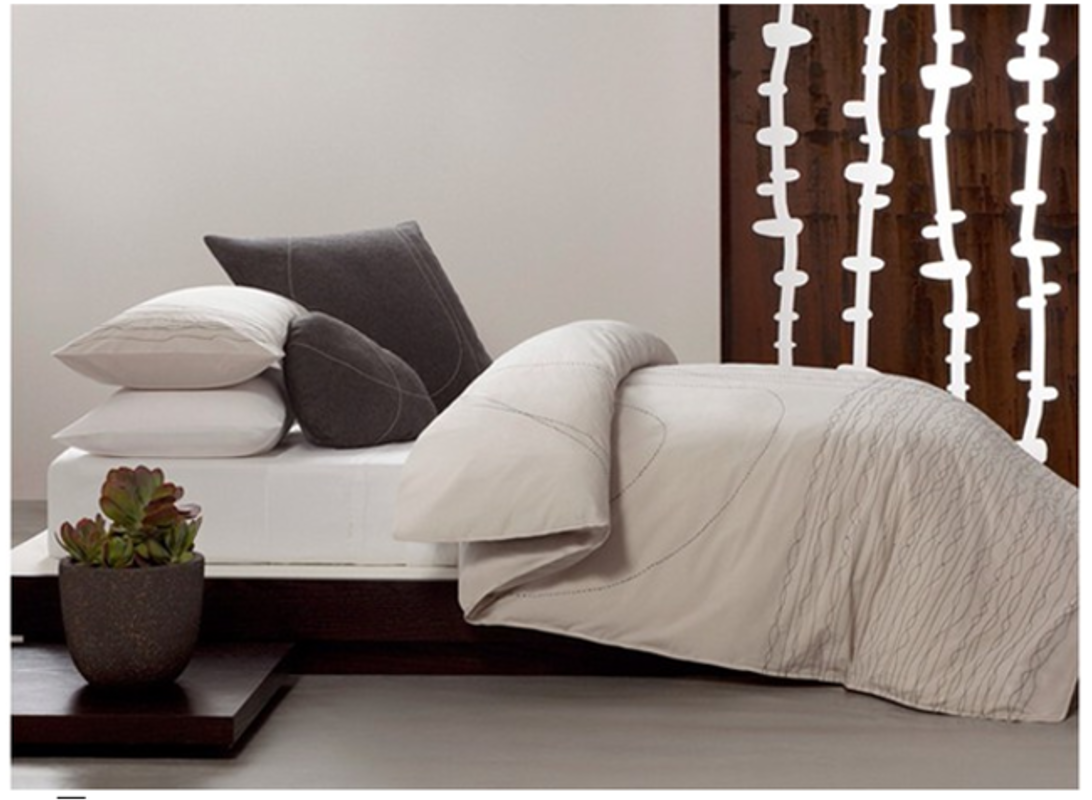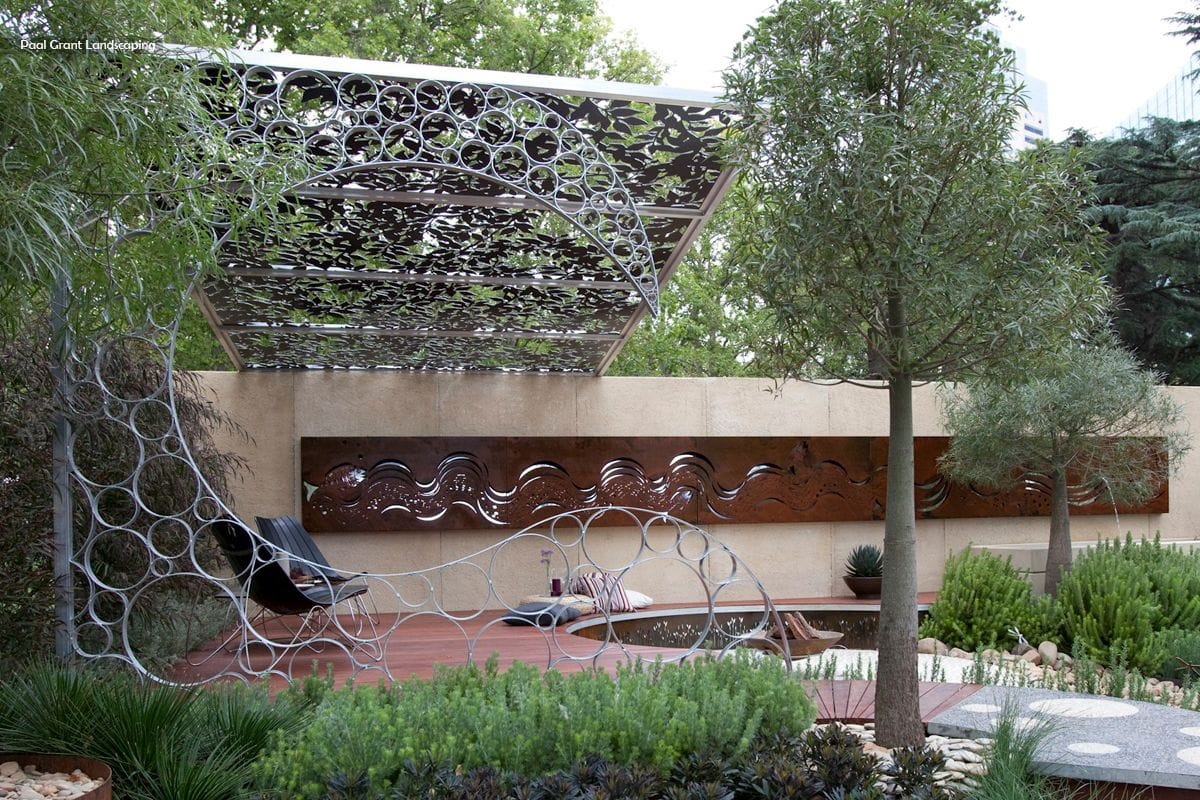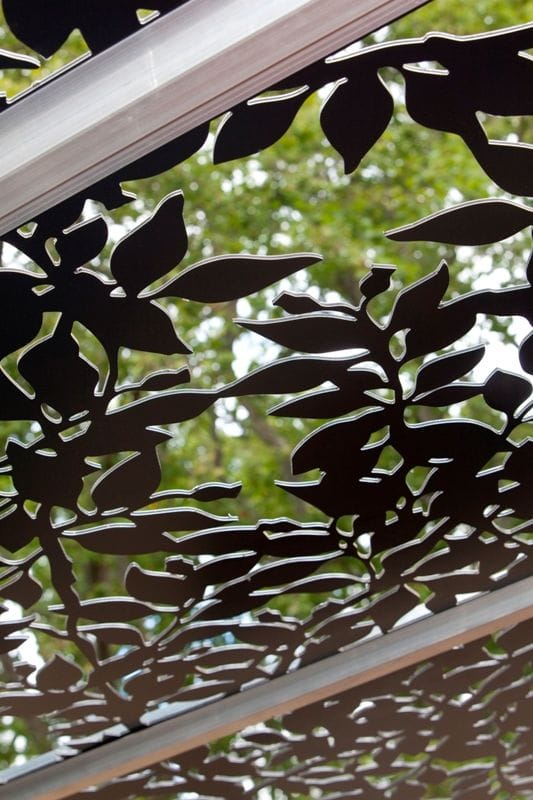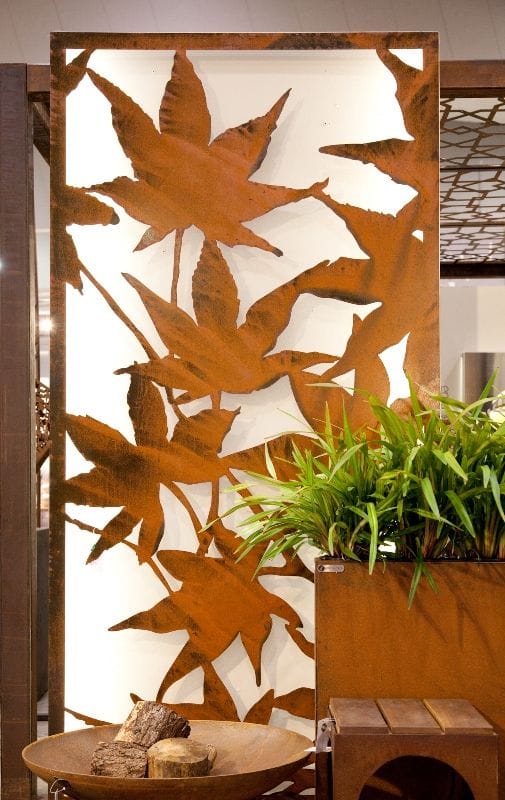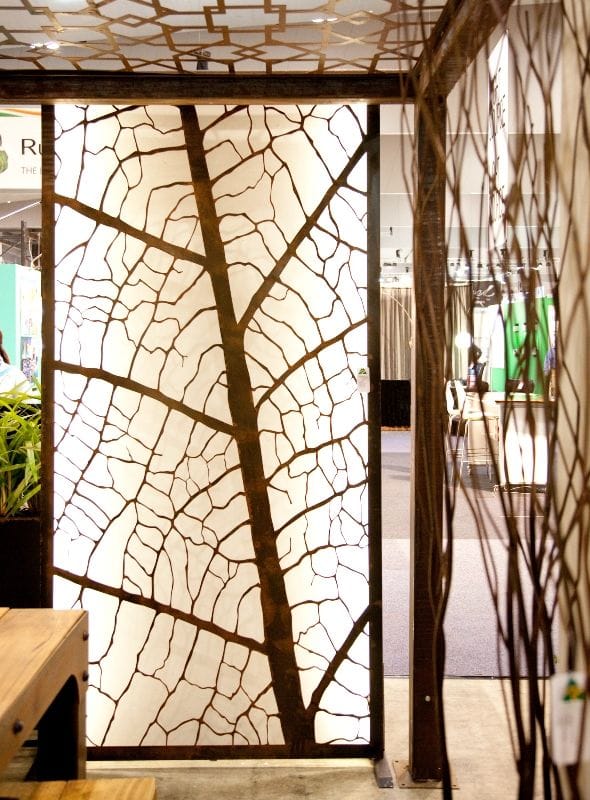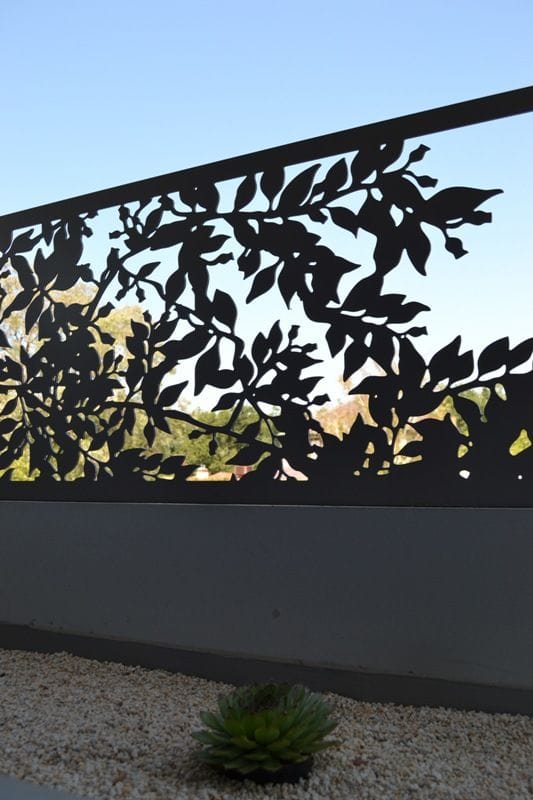 Entanglements' architectural screens can be used to define or divide existing areas in a decorative manner. With laser cut designs including the popular 'Banksia Nut' as well as butterfly motifs or hand-rolled techniques including more industrial, contemporary styles, our decorative metal screens allow new spaces to be created from old. Add the rare beauty of oxidised metal to the natural elements of your outdoor living space.
Ask us how our powder coated service will complement your existing colour scheme.
Visual & Functional solutions:
Screen out neighbours
Hide unsightly utility areas
Use as fence toppers. Add height to boundary areas
Insert as pergola roofing, create filtered light
Back lit for night-time feature
Feature wall art
Bulk: Buy large screens, Set of 3 @ $1500, or $660each
Size variations (600x1200mm, Large: 1200x2400mm, Custom)
Various installation options
Cladding, Façade
Window coverings, etc
Visit our online store Screens page, or browse through the images below for inspiration.
---