Gallery: Custom Projects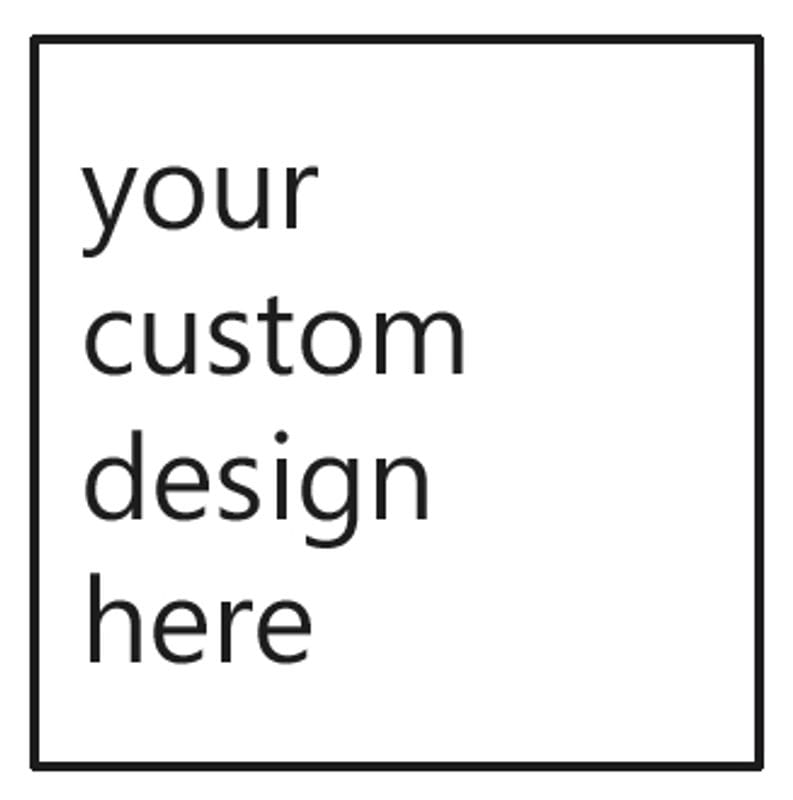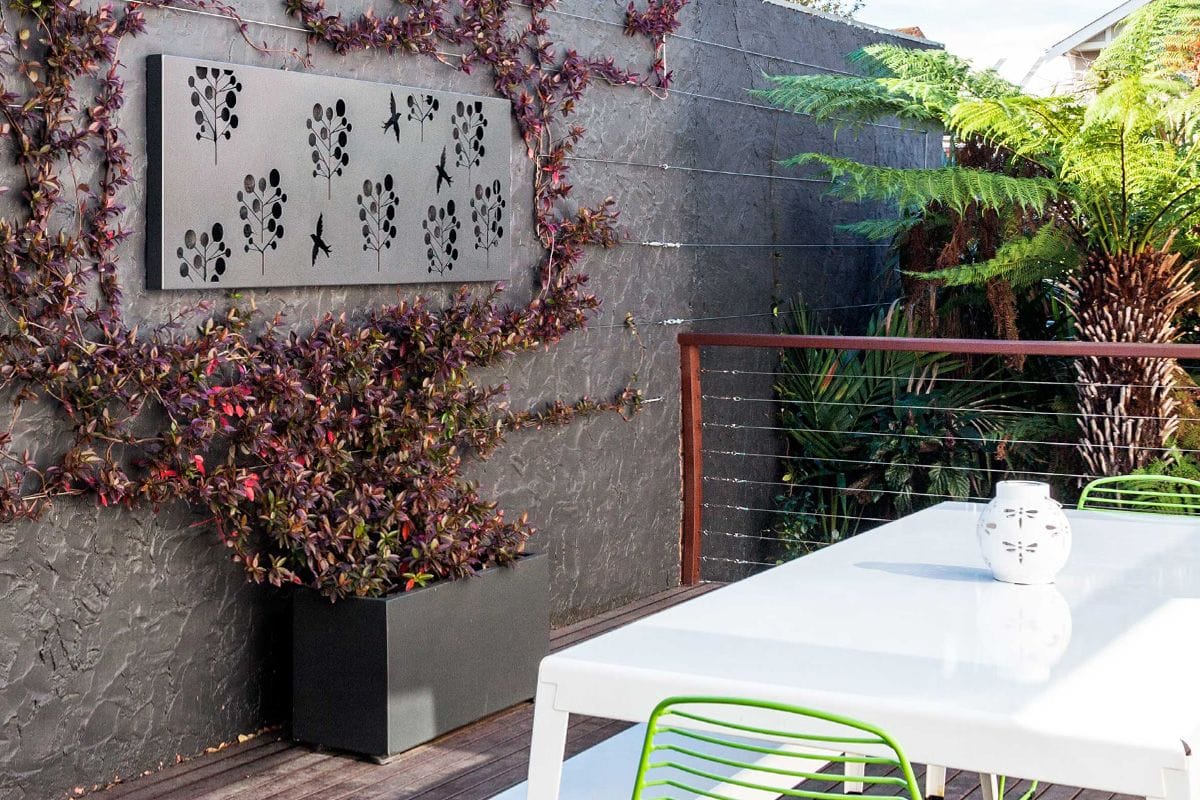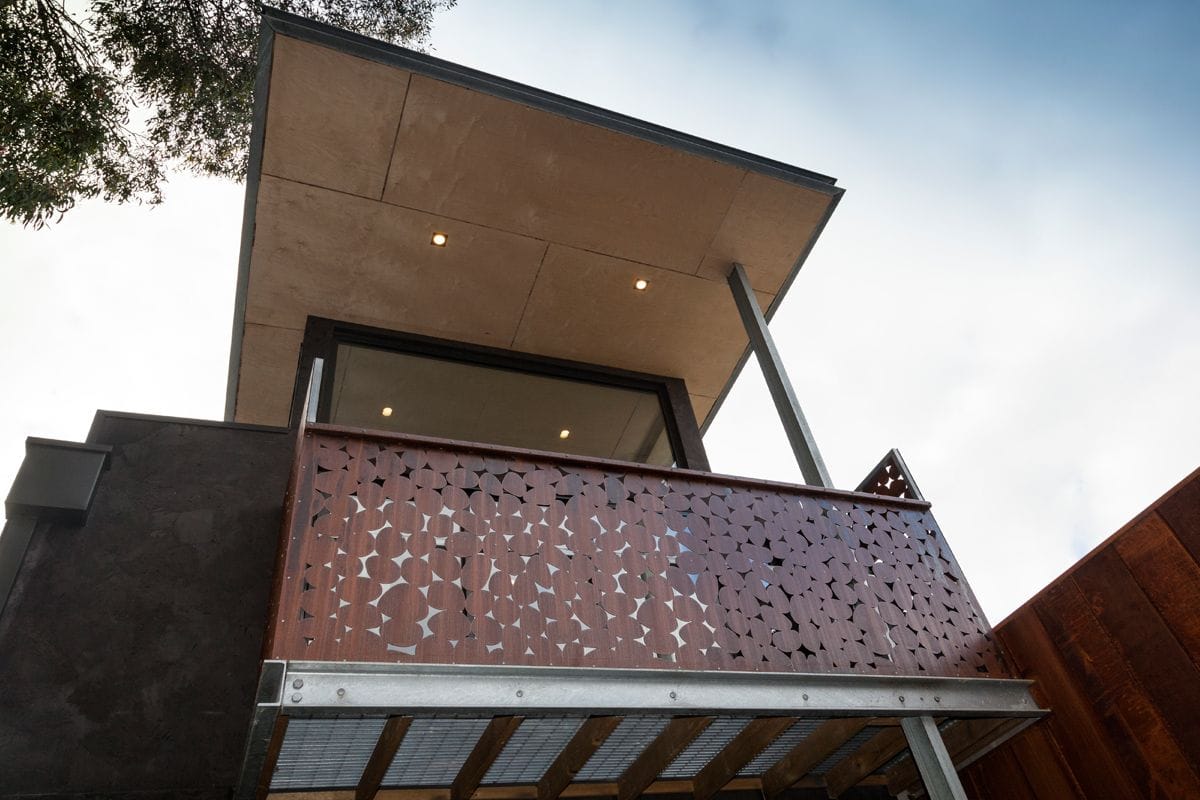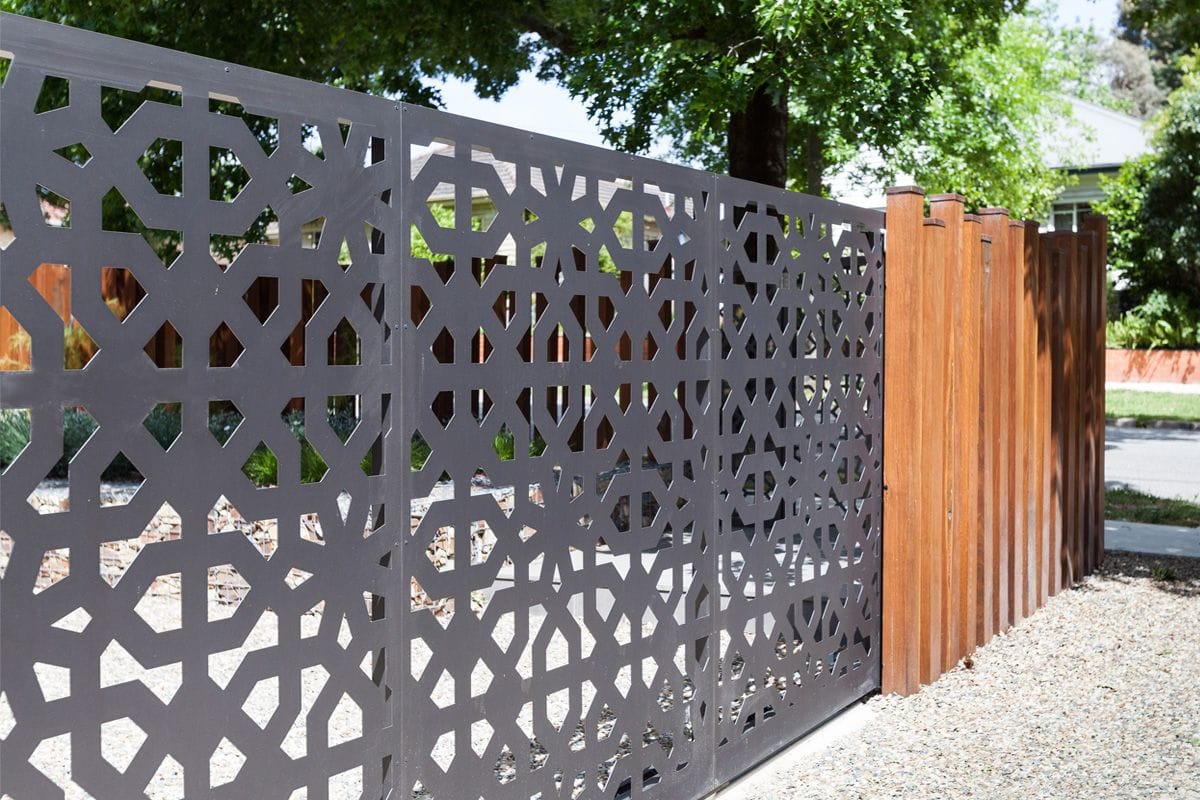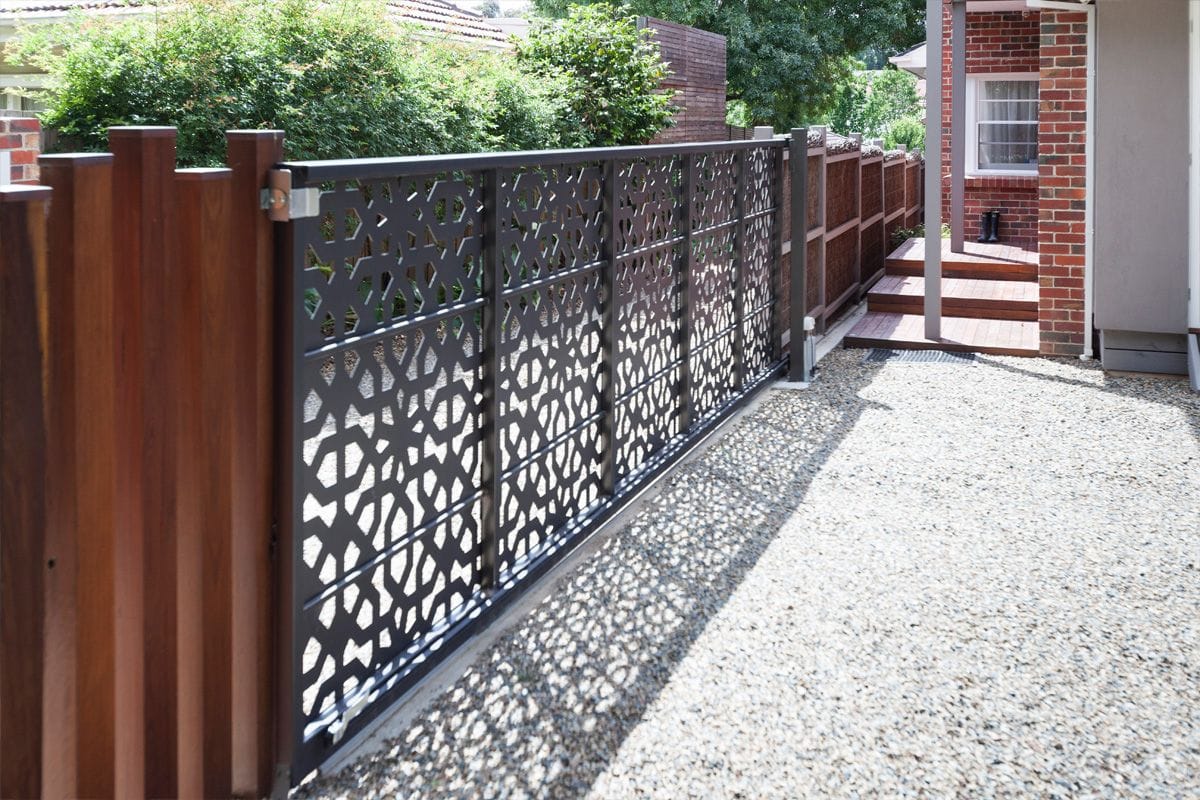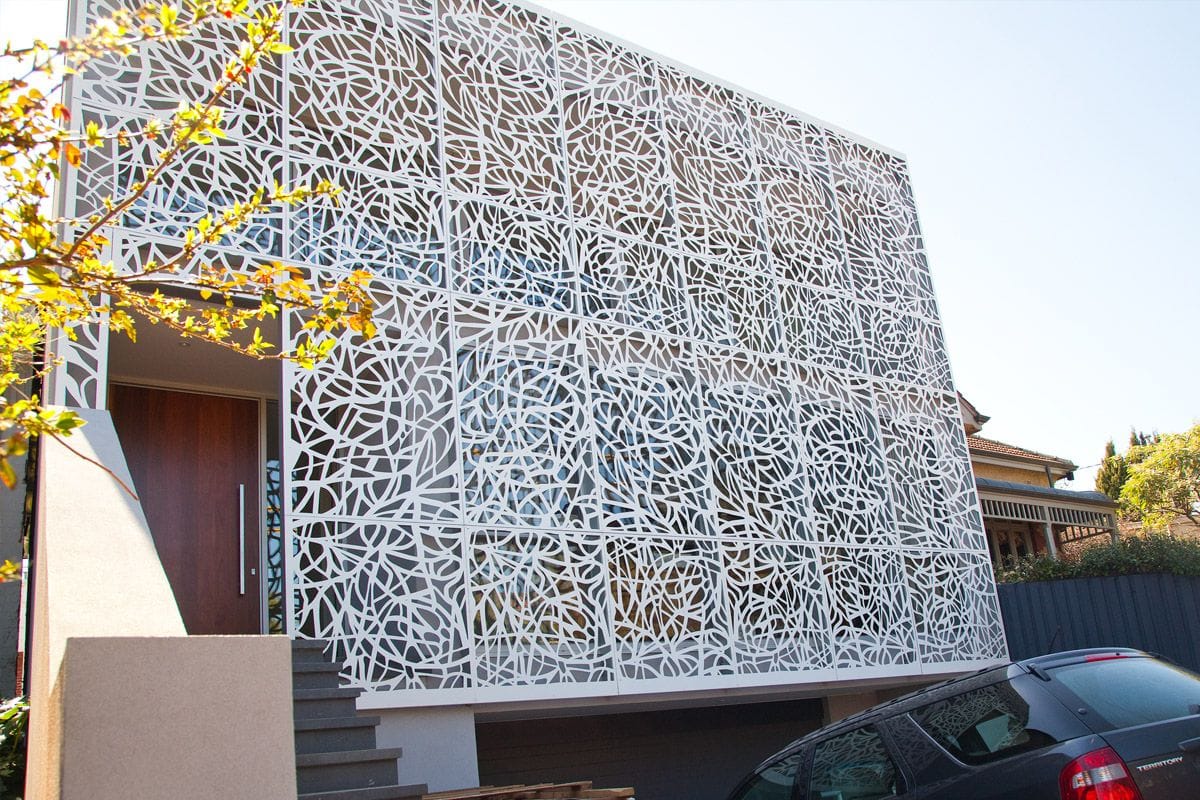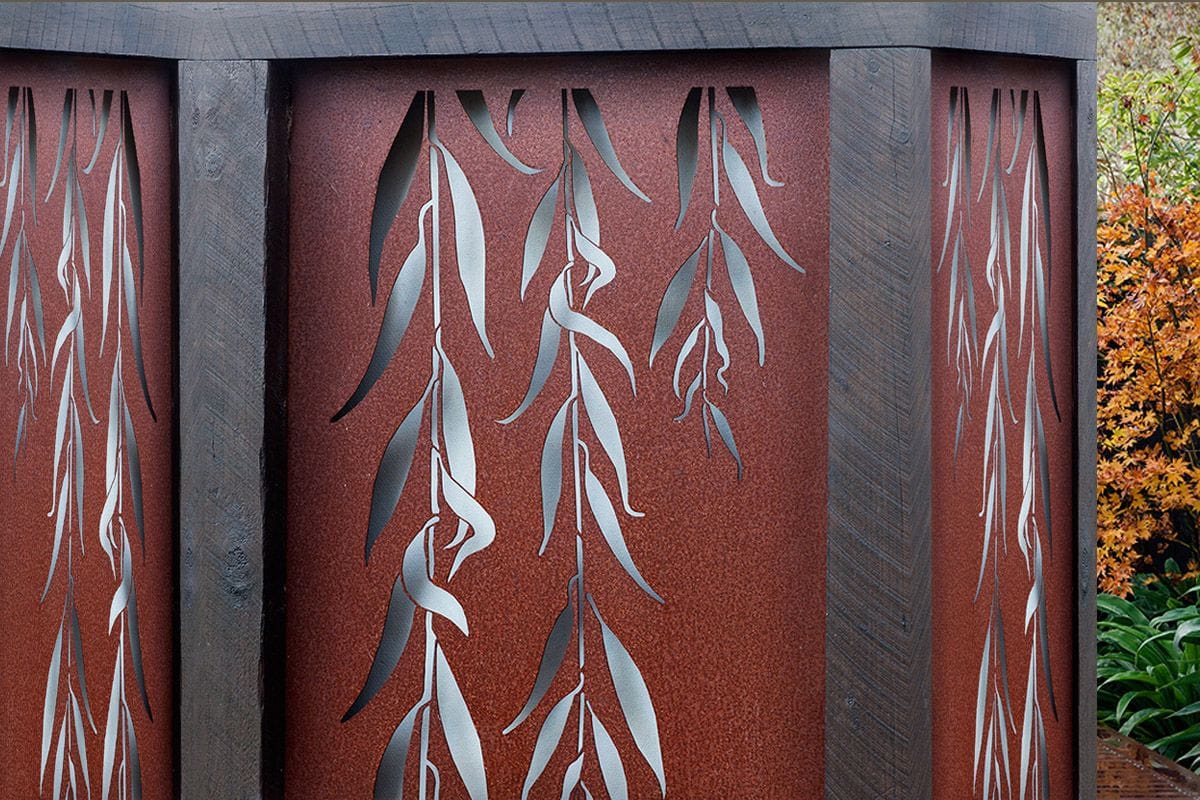 We're excited to launch this new page showcasing recent custom designs & projects, categorised into themes.
The majority of our business is either using our in-house designs, or further developing your own designs brought to us by the client. We can modify by re-scaling, re-sizing, adding signage / script etc. Framing is also an additional service, as is creating designs with folded sides, lighting, finish colour options & perspex.
For designs supplied to Entanglements by the client, refer to Section 7 of our Terms & Conditions.
In most cases, varying the design will result in minimal variations in price. Although reducing the size of the design usually means the material (sheet size) remains the same. Customising would mean the cost of creating a new template, changes in laser cutting time, and re-formatting our machines usually contributes to a resize fee.
Browse our custom themes below:
Contact us via our Enquiry Form page for if you have a custom project in mind.