Gallery: Custom Finishes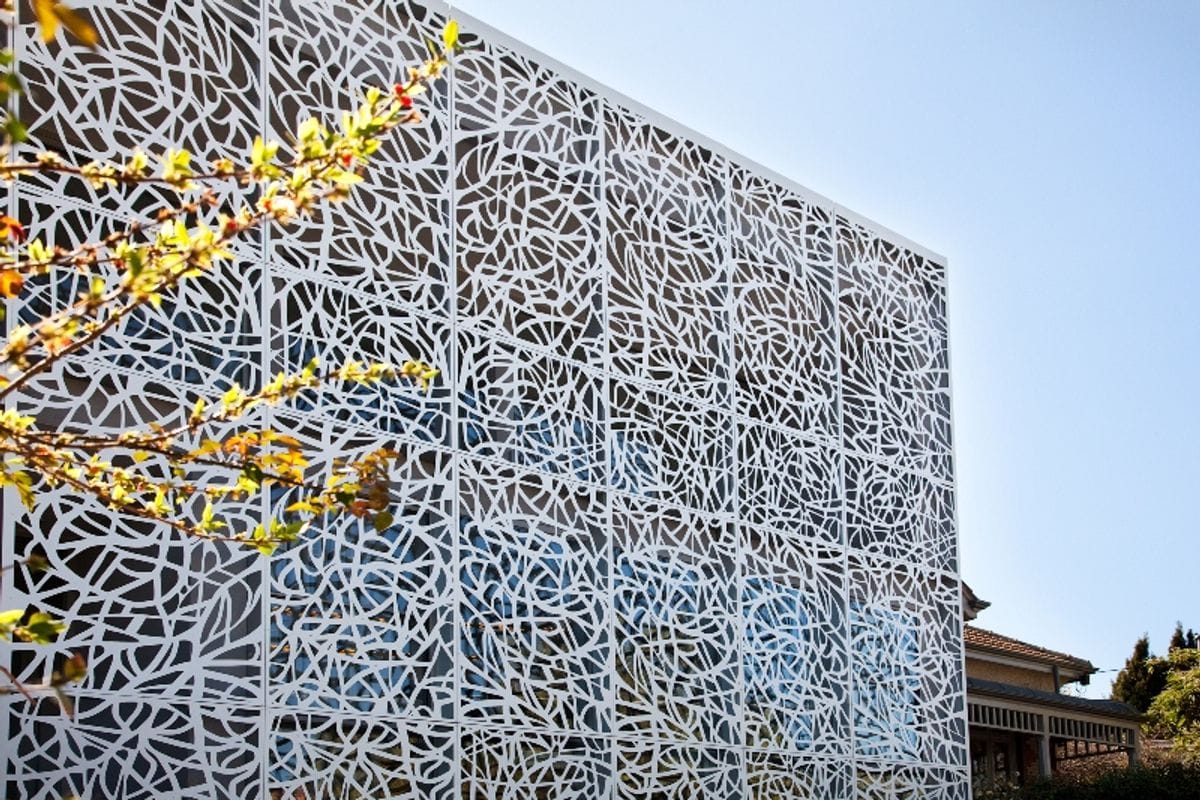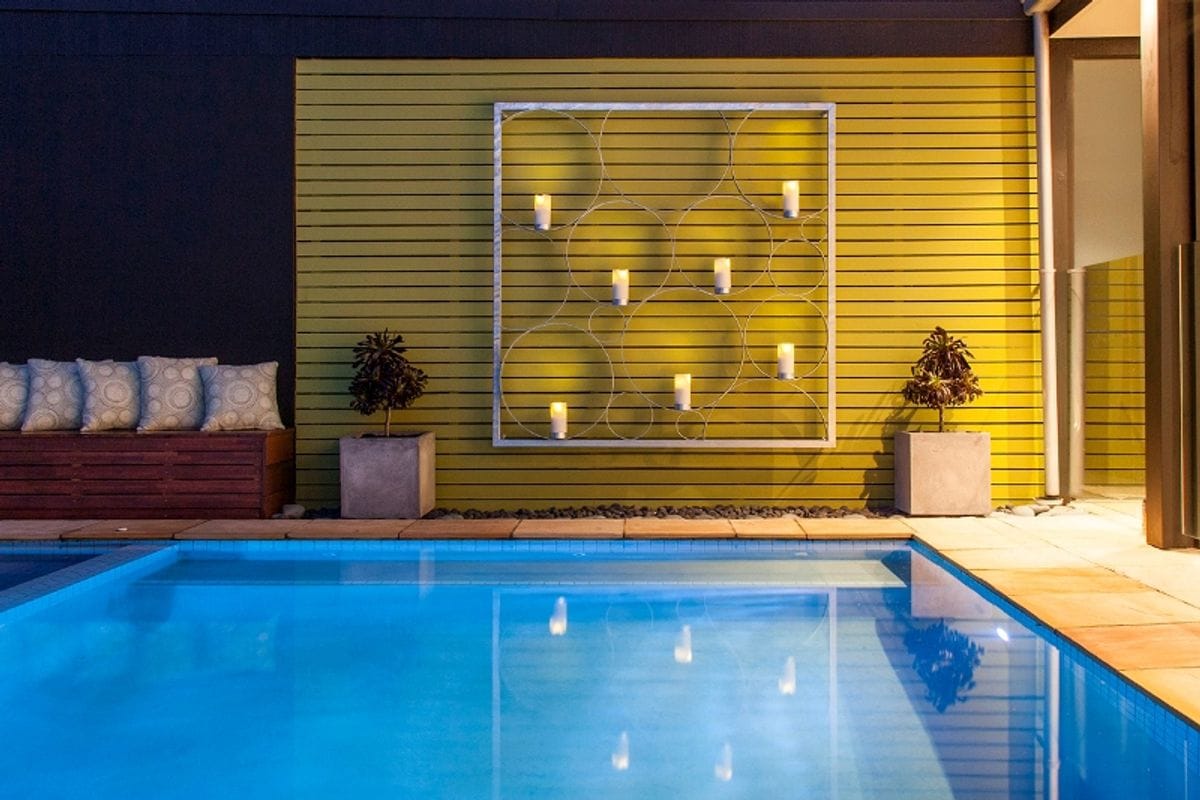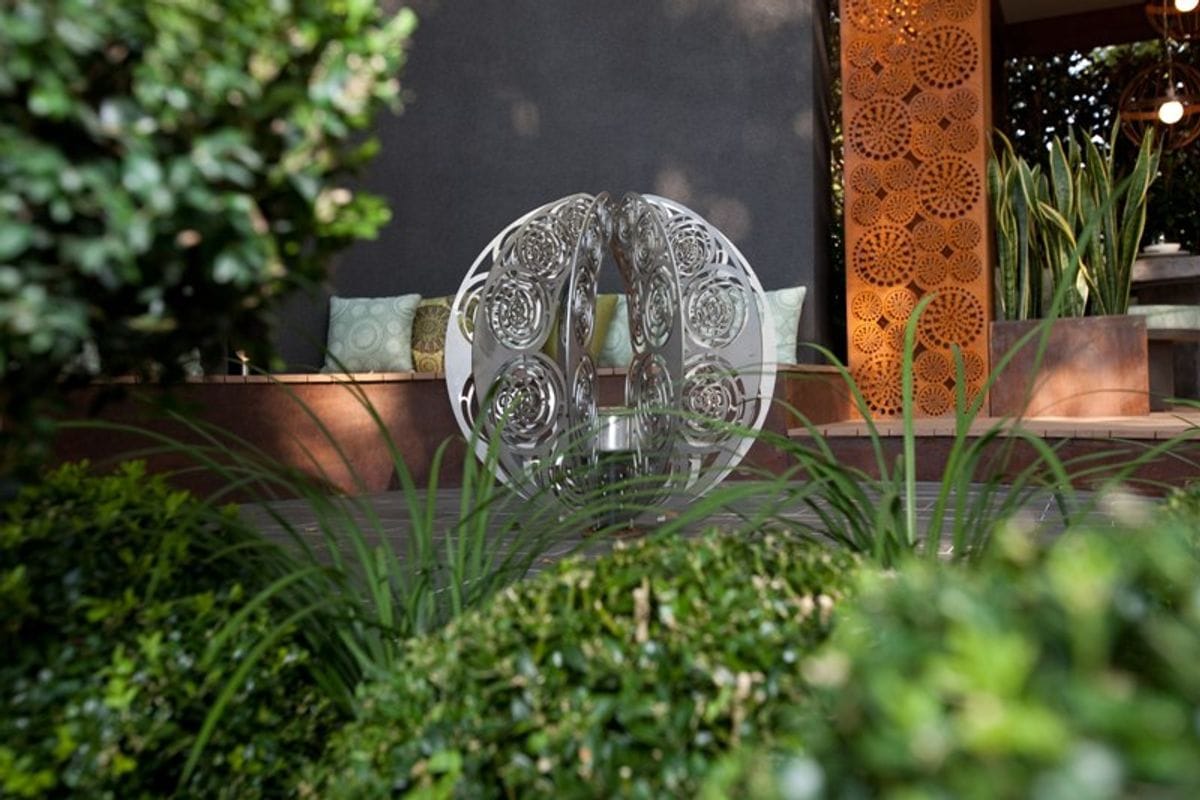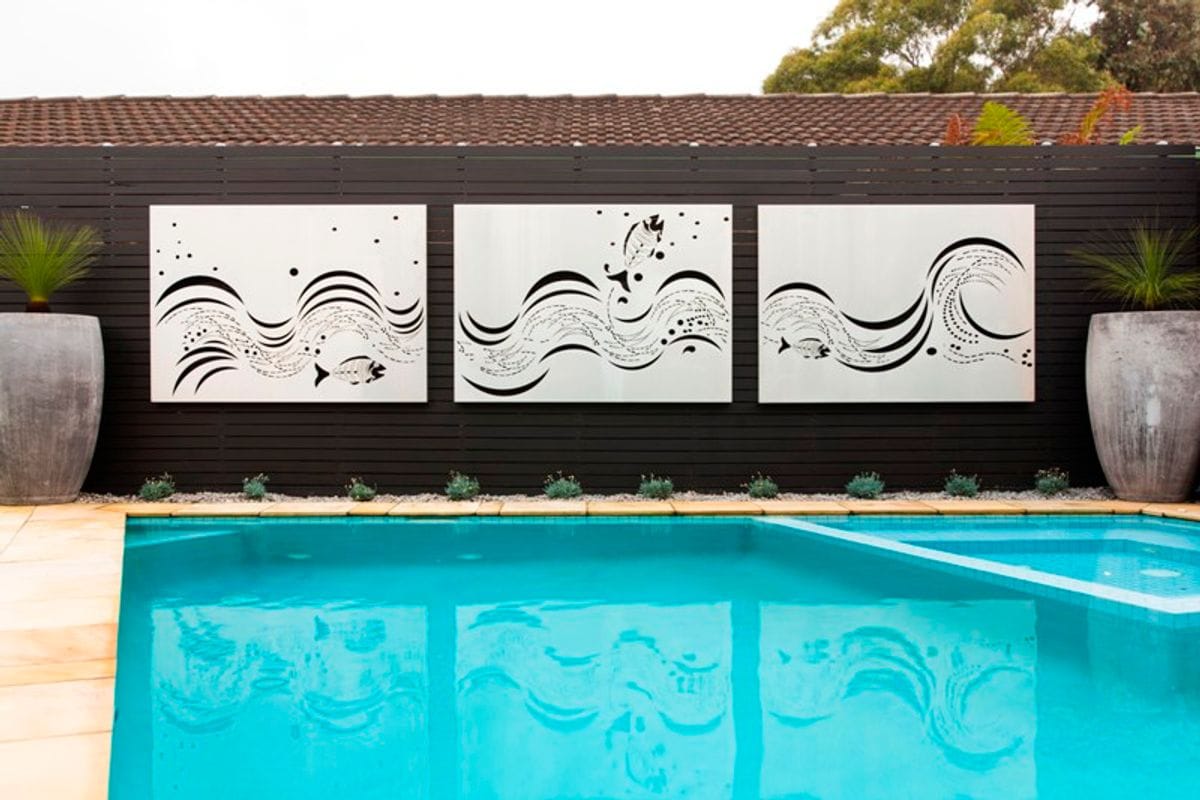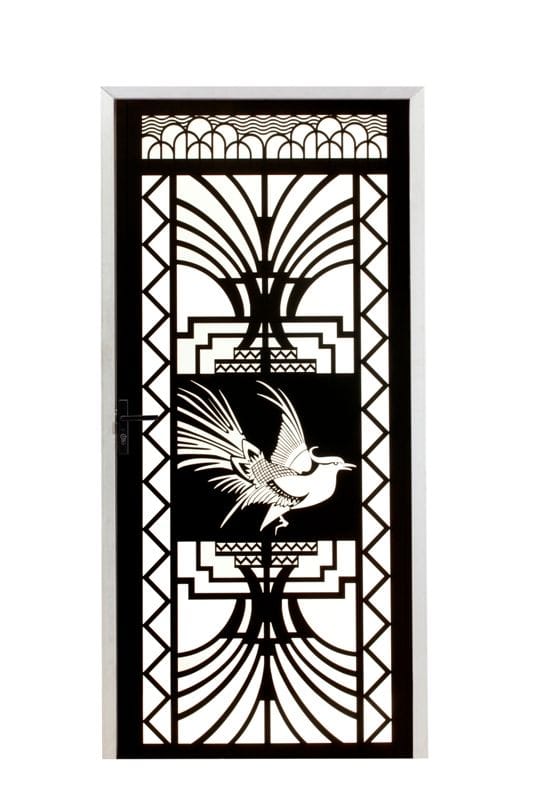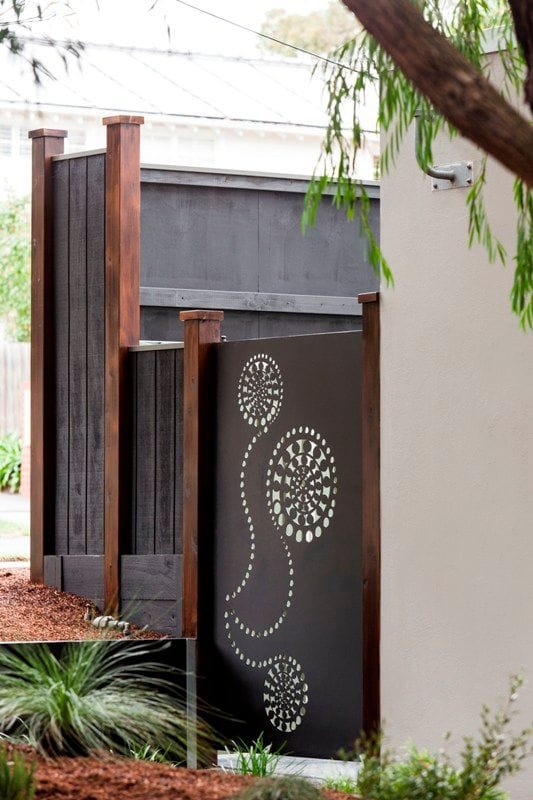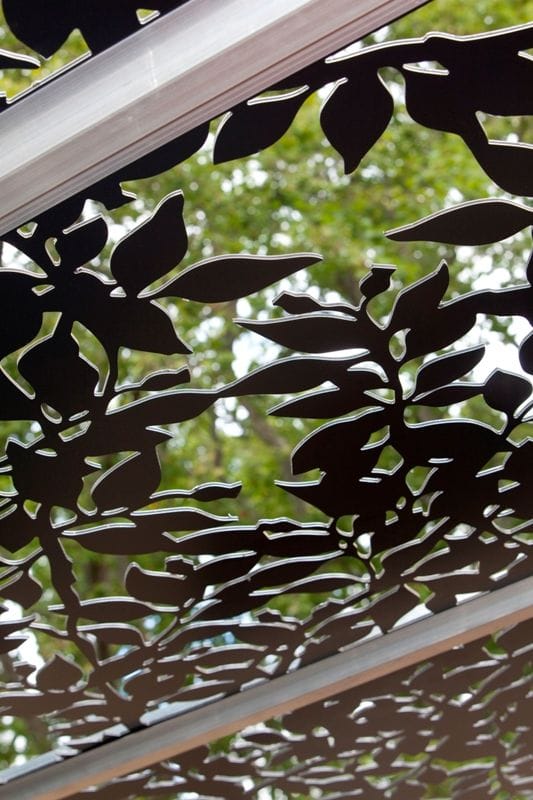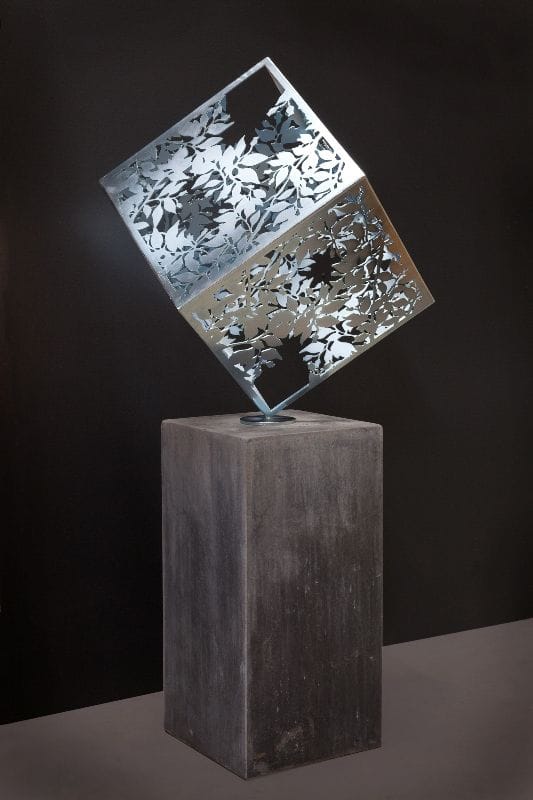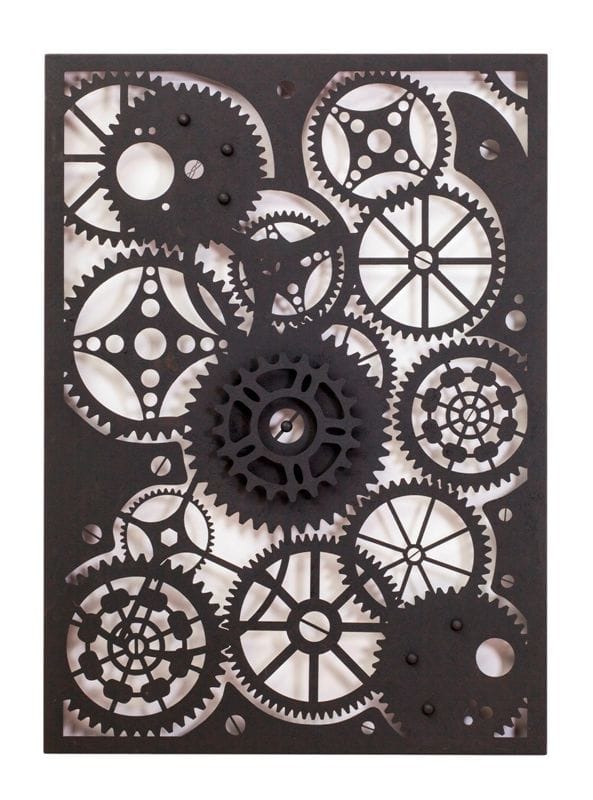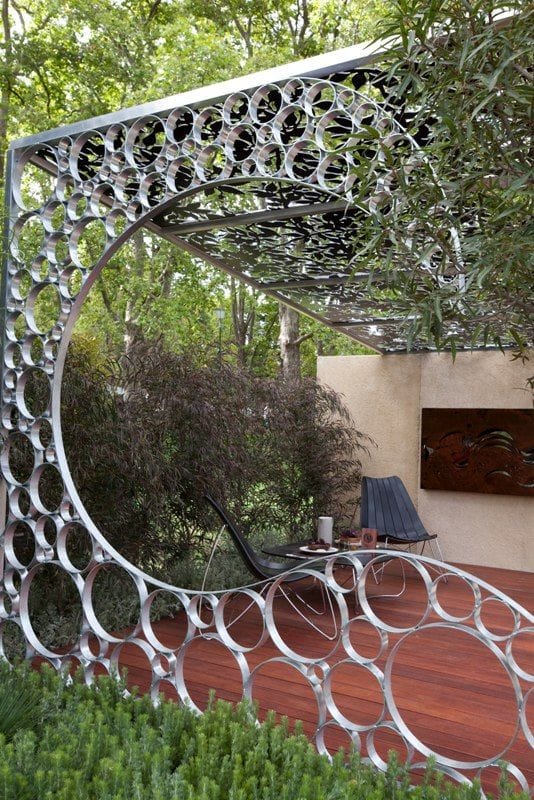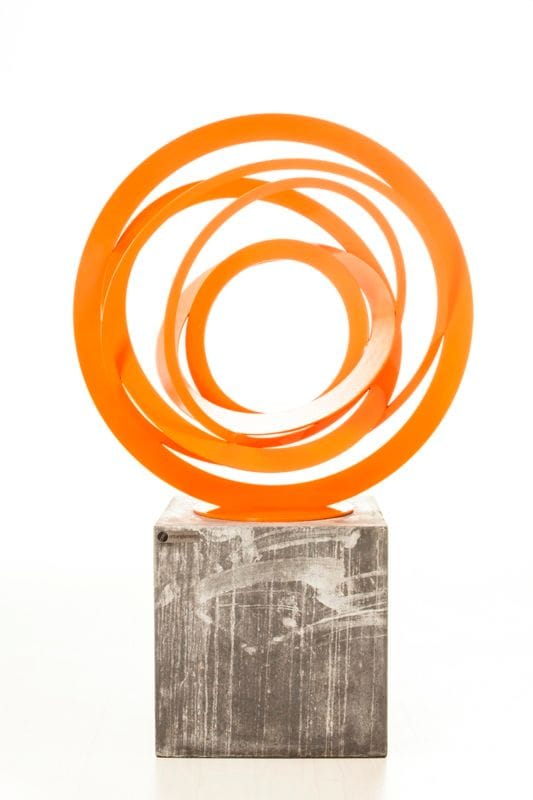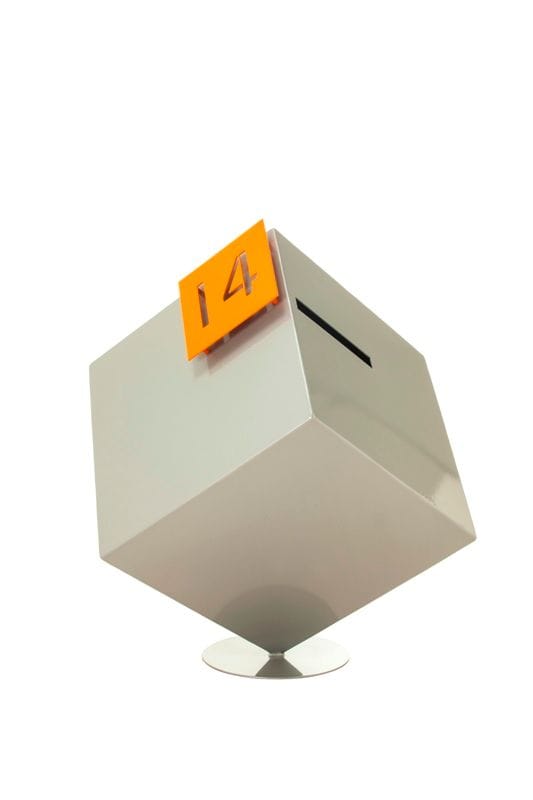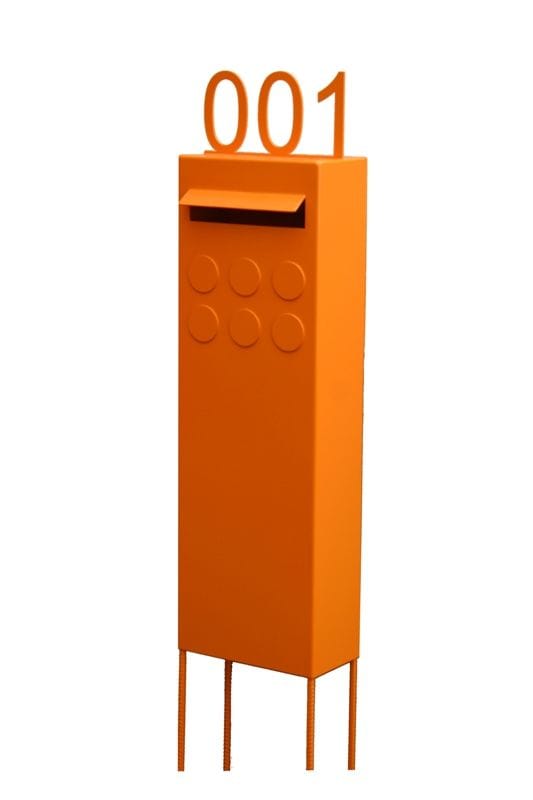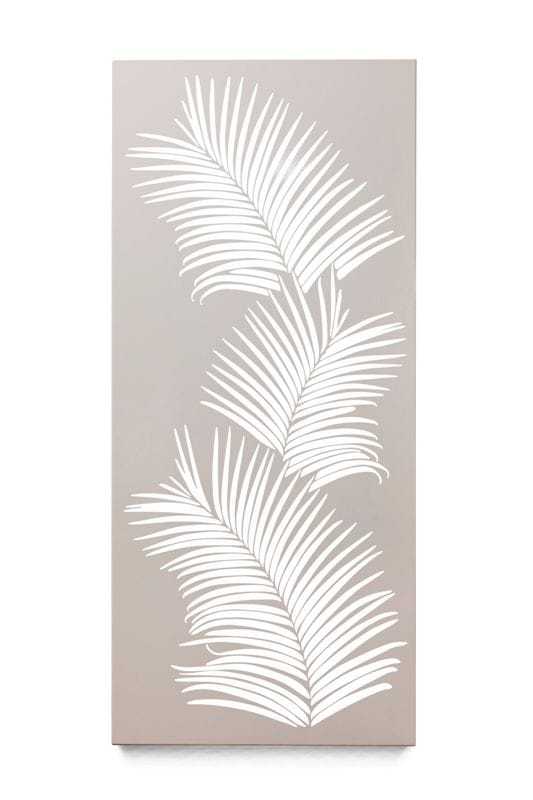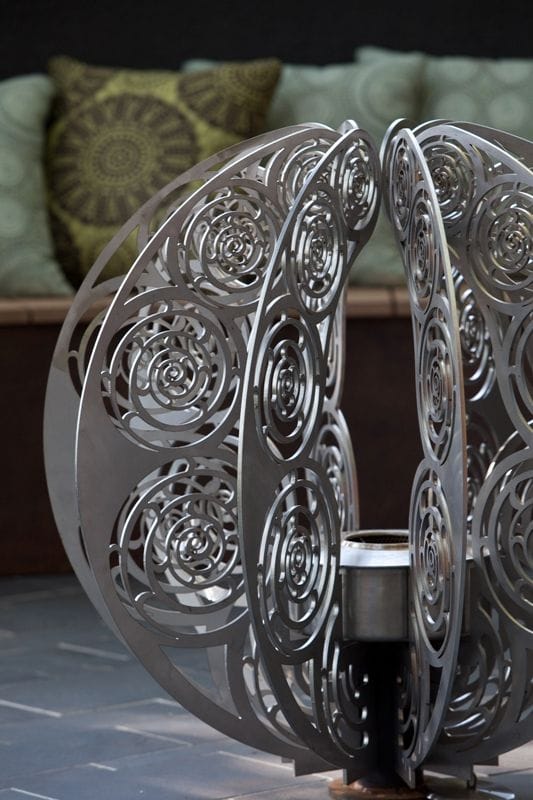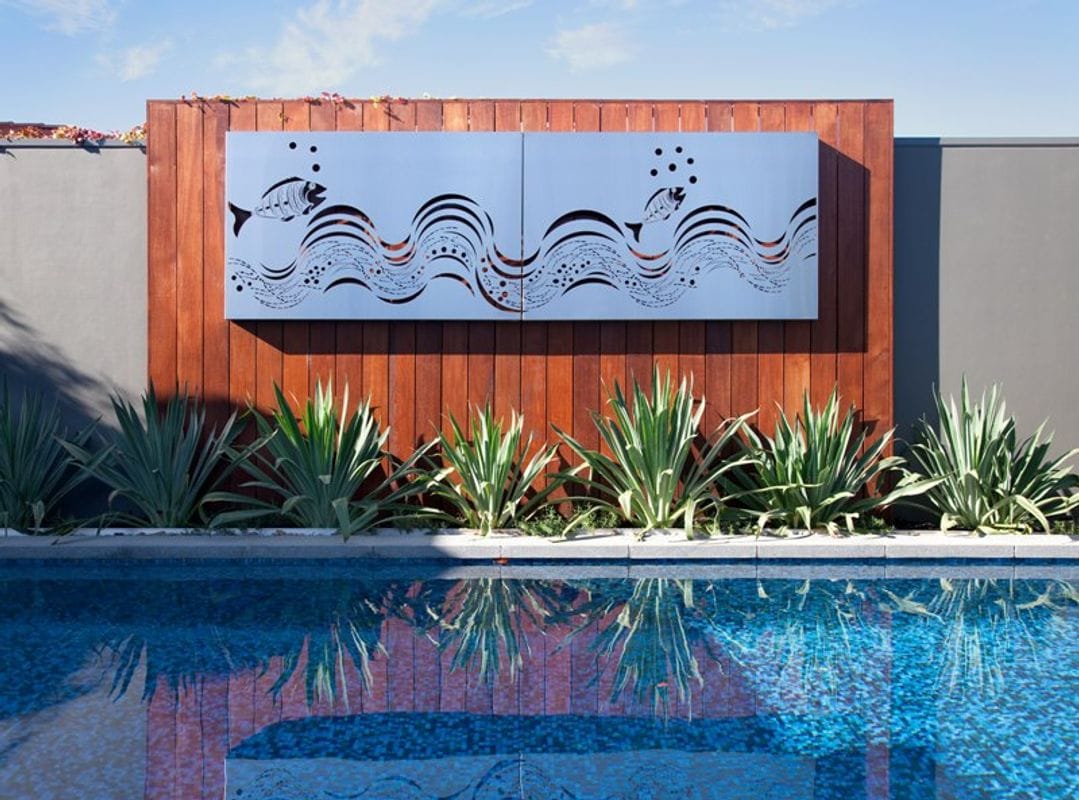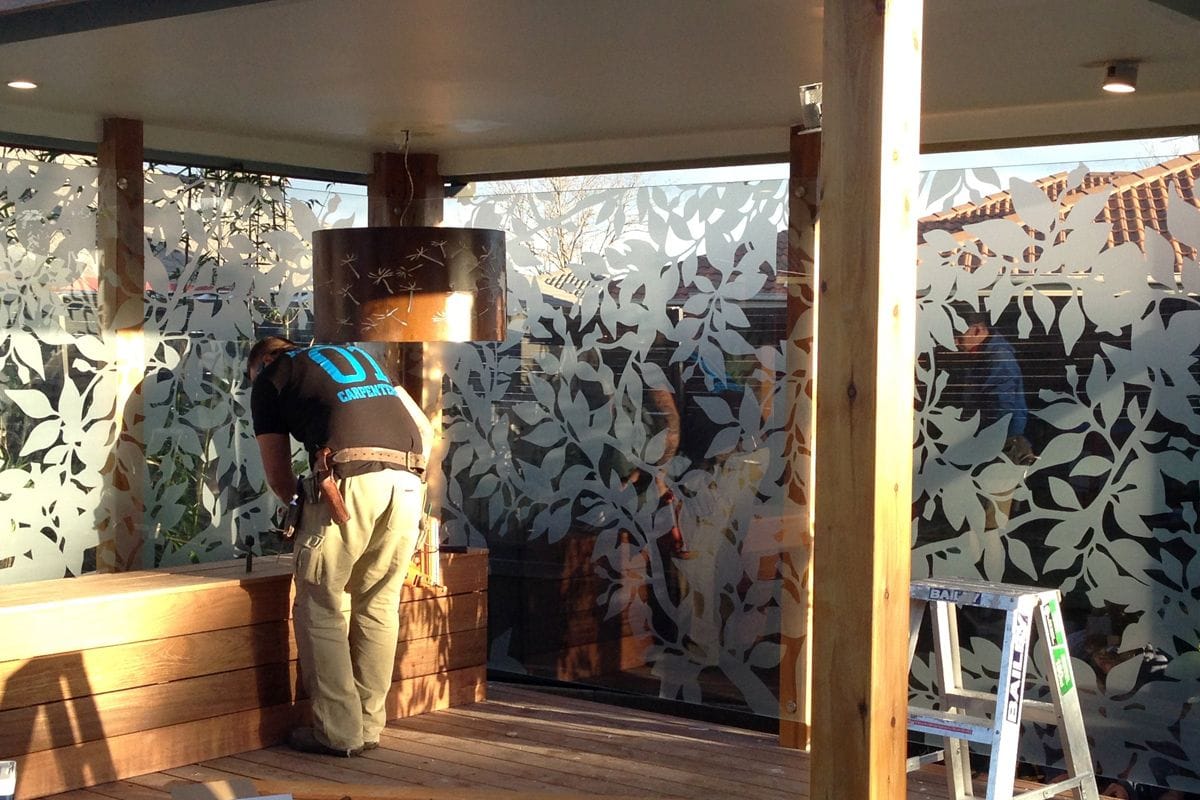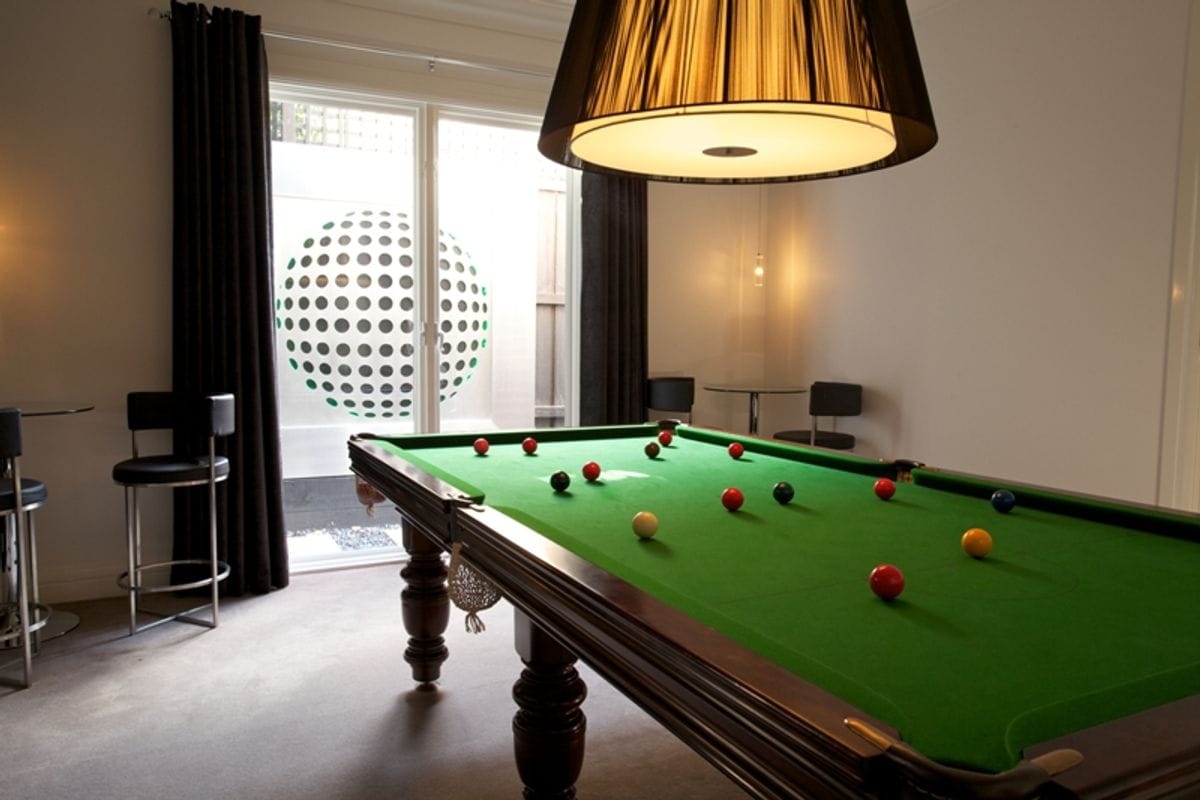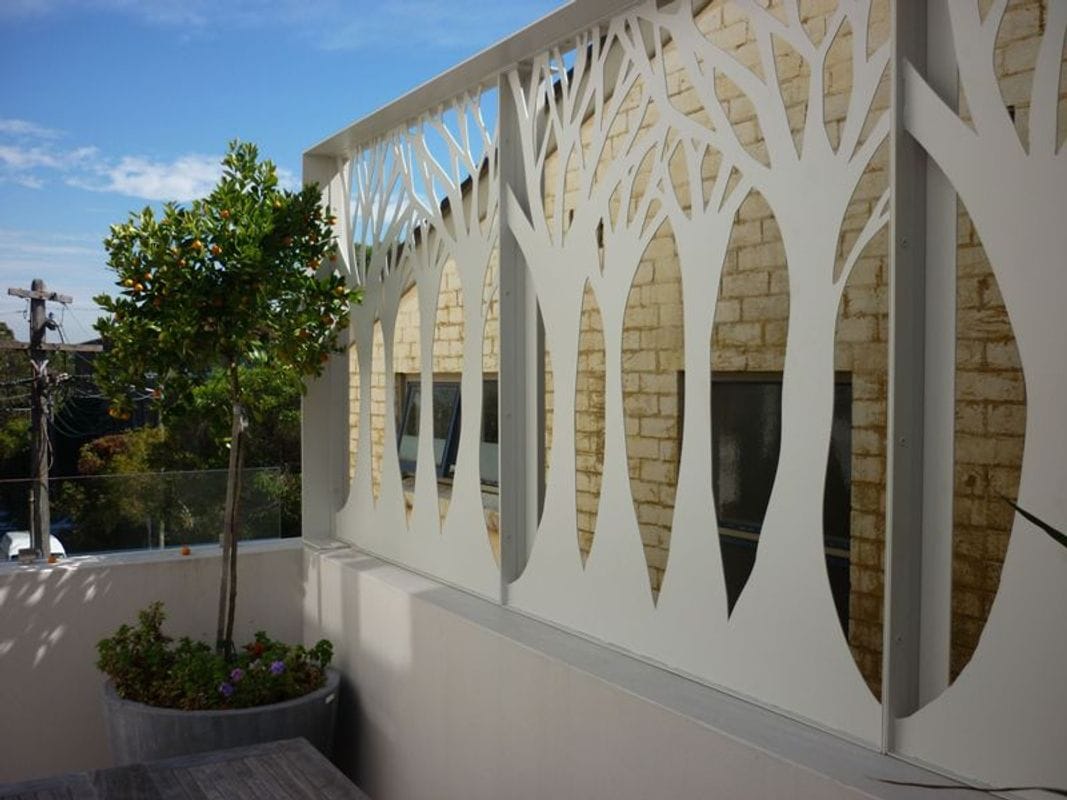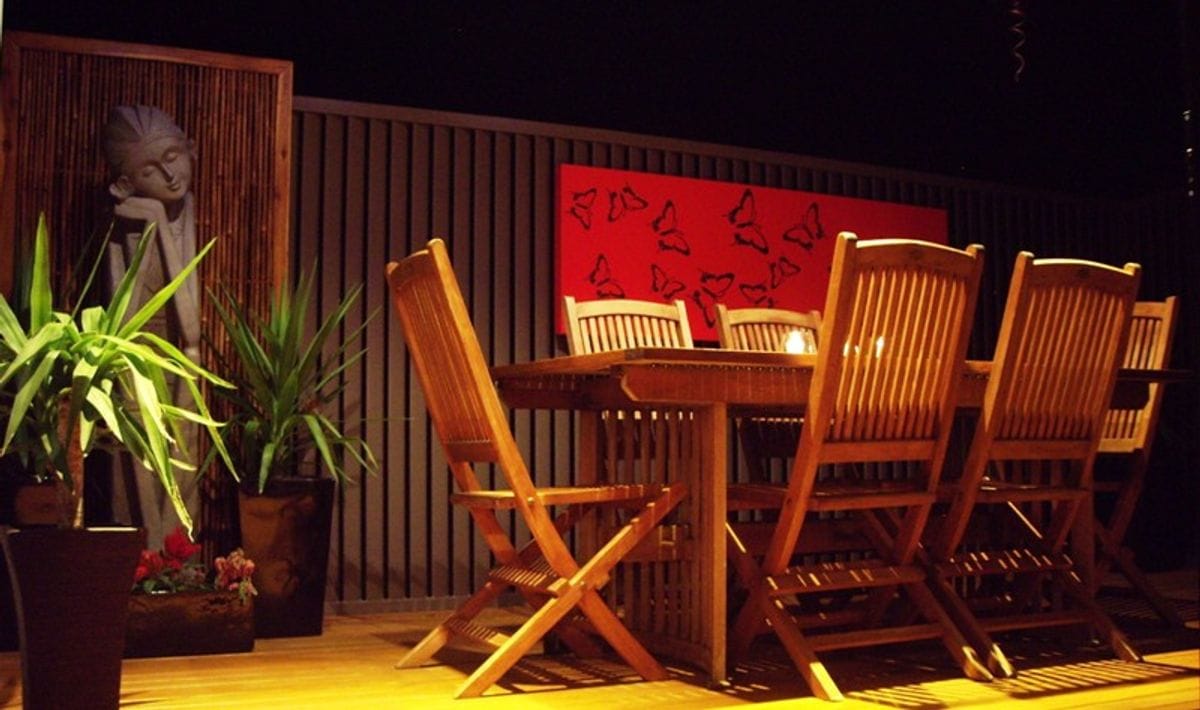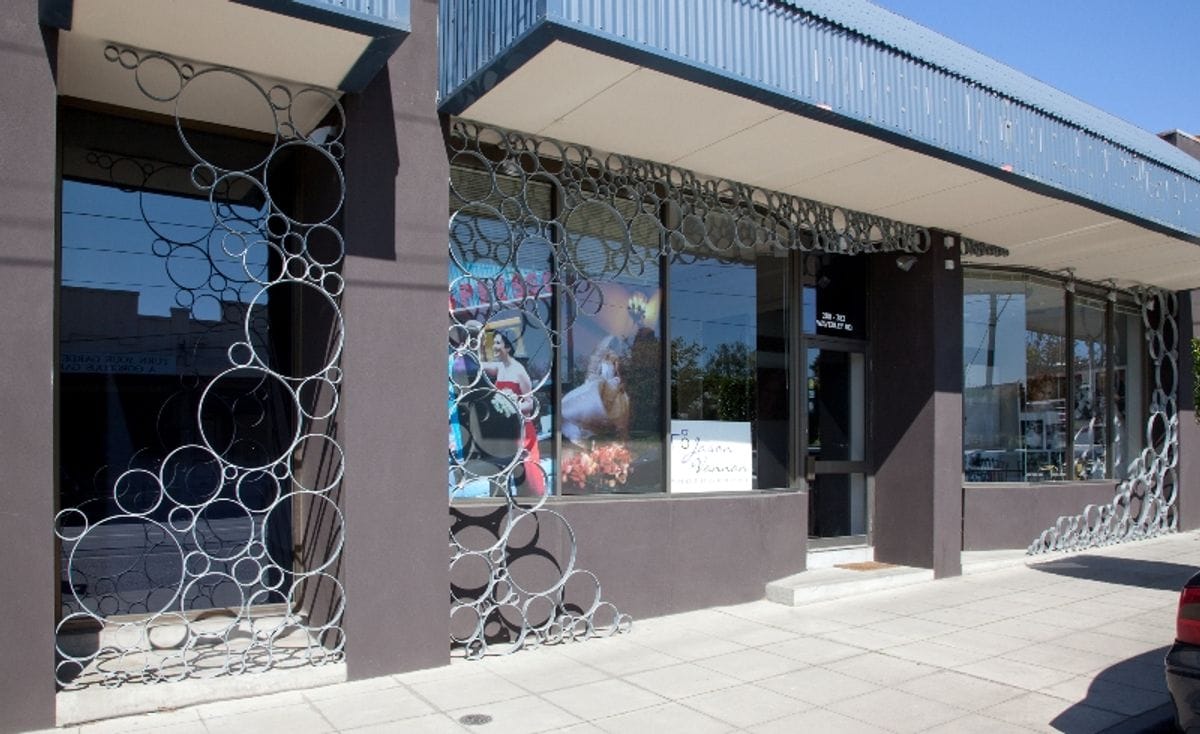 Alongside our signature rusted steel, we also specialise in special colours & effects to suit your project.
Use this page as colour inspiration; displaying various colour finishes & materials to suit specific projects.
For colour & design assistance, contact us to arrange a consultation, or visit us in-store with your images & other points of reference.
Powder Coats: